George Russell's race-winning car experienced a water leak halfway through the Brazilian Grand Prix, according to Toto Wolff.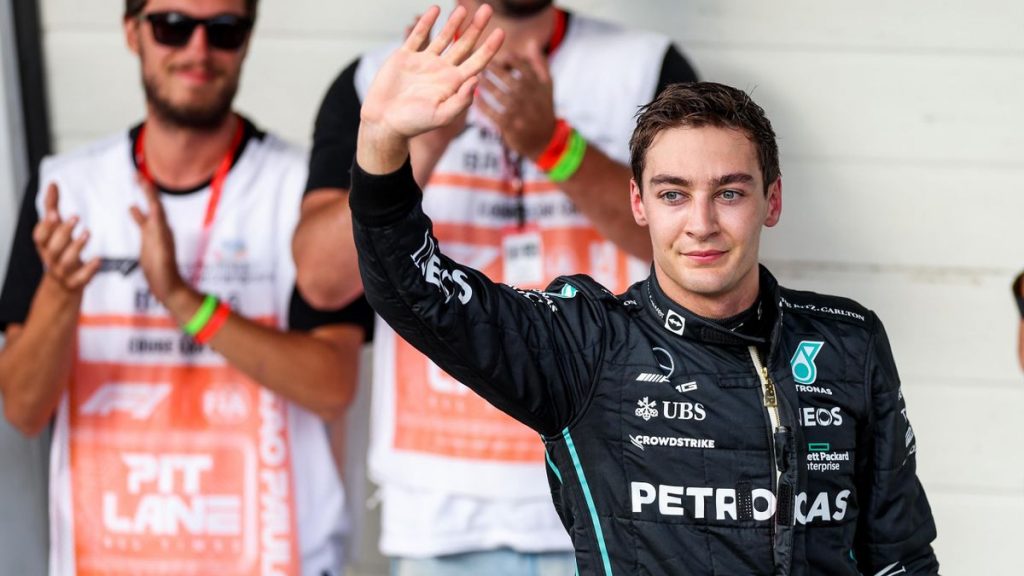 Mercedes was worried about a water leak that appeared on George Russell's race-winning car, Toto Wolff has acknowledged.
Russell used a strategic move at Interlagos to turn his Sprint triumph into his first Formula One Grand Prix win.
The Briton secured Mercedes' first victory of the 2022 season by holding off a late challenge from teammate Lewis Hamilton.
Wolff, the team principal for Mercedes, has acknowledged having doubts about Russell's car's dependability in the middle of a race.
Wolff was questioned about if Russell's triumph in Brazil made up for his sadness at losing the Sakhir Grand Prix in 2020 while filling in for Hamilton. Russell lost that race owing to a Mercedes pit stop mistake and a puncture.
"I think he deserved to win in Bahrain, and we let him down with the car," Wolff told media.
"That's why today this victory makes us happy because he could have had one on the clock two years ago, and he didn't and now he has that first victory."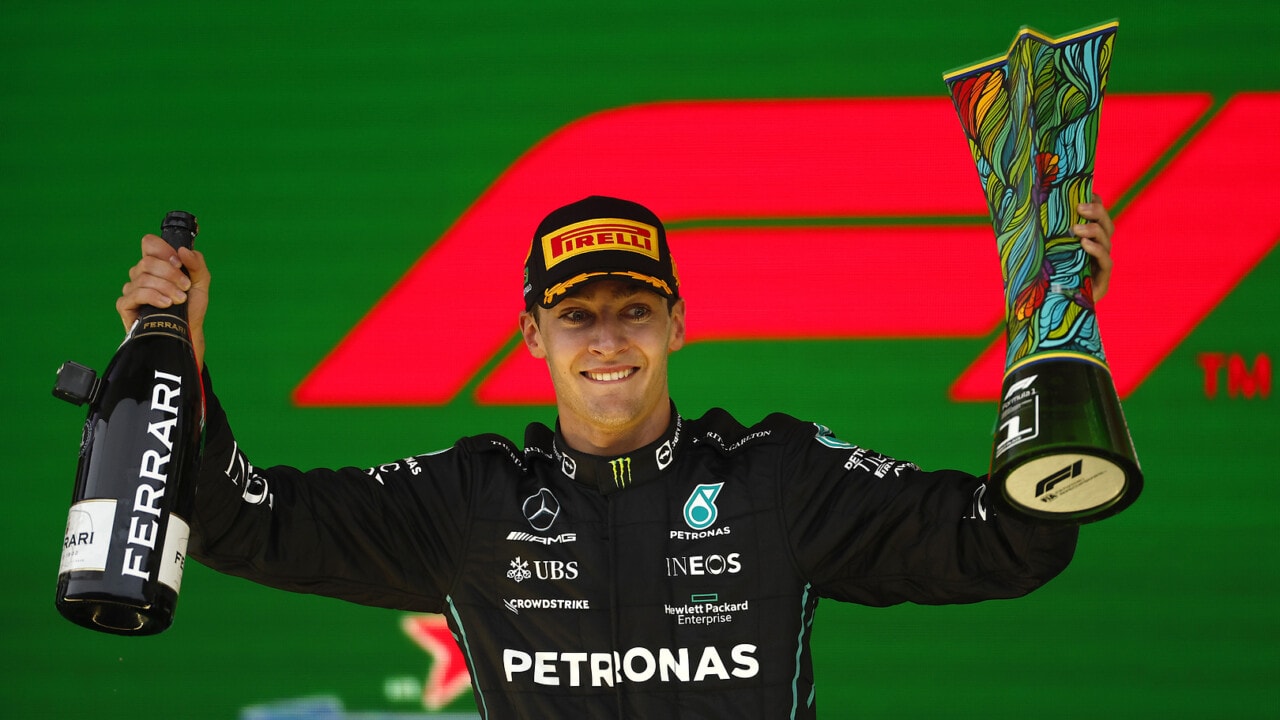 Wolff: We kept any issues from Russell
Wolff later admitted that Russell almost suffered yet another F1 heartache when a problem with his Mercedes W13 developed mid-race but Mercedes opted not to inform Russell.
"We had a water leak on the car throughout the race, and it wasn't clear whether we could actually make it to the end," confirmed Wolff.
"We talked about it on the intercom, and we all agreed that we were going to let him drive to the end, even without water, and just try to finish the race."
With "four or five" laps left, a Mercedes spokesperson admitted that the team's worries had grown, but any problems caused by the leak did not materialise.
We bring out some of the most well-known FORMULA 1 drivers' apparels, all of which are available at reasonable costs. Visit our link now if you are interested in the racing clothing collection:
Brazilian GP, Brazilian Grand Prix, F1, F1 2022, Formula 1, George Russell, Grand Prix, Lewis Hamilton, Mercedes, Toto Wolff