As early as the Singapore Grand Prix, Max Verstappen may possibly clinch the 2022 F1 World Championship. Helmut Marko, a Red Bull adviser, is expecting that the triumph can wait until a following race.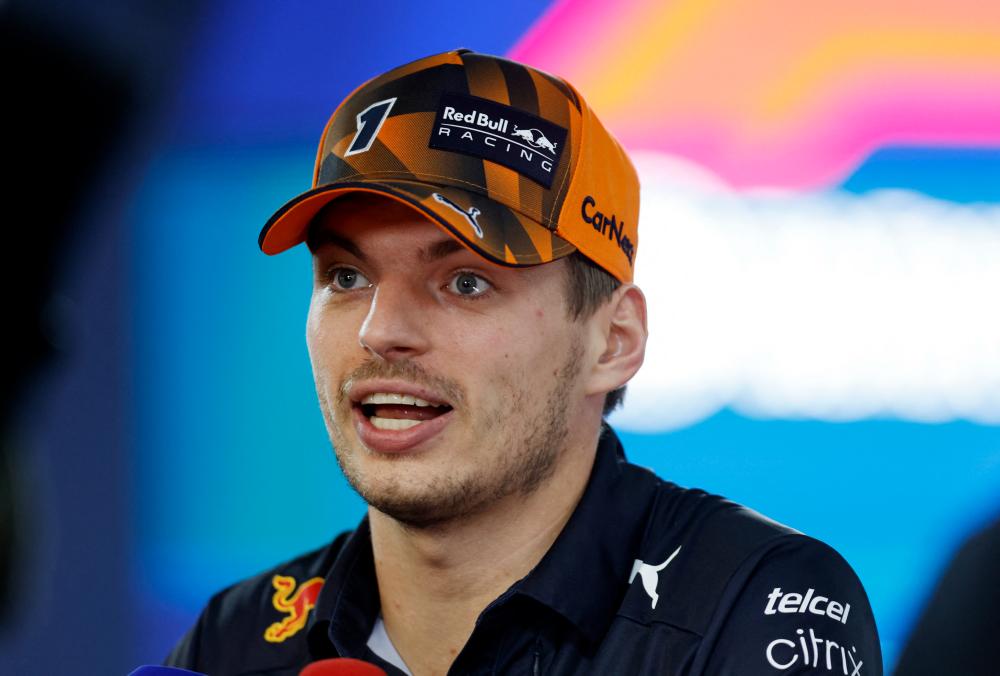 Max Verstappen will win the World Championship in Japan rather than the upcoming Singapore Grand Prix, according to Helmut Marko, who also confesses that he would recommend that.
Verstappen has an opportunity to win the championship at the Marina Bay Circuit, where he now leads by 116 points on average. However, to do so, he would need to finish 22 points ahead of Charles Leclerc and Sergio Perez's nearest challenger.
The Japanese Grand Prix is a week later, and Marko is hoping that the Dutchman will win there instead.
"From a marketing point of view, winning the title would be better in Japan, because of our engine partner Honda," Marko told Austrian broadcaster ORF.
"But in general we can assume that Max will be World Champion. It's just a question of when."
Verstappen's 2022 championship attempt and how it differs from his 2021 bid
Verstappen's attempt to win the title the year before, when he faced Lewis Hamilton and Mercedes, was very different from the current circumstances.
Verstappen ultimately prevailed in the season-ending Abu Dhabi Grand Prix, despite the controversial conditions of the race's final laps.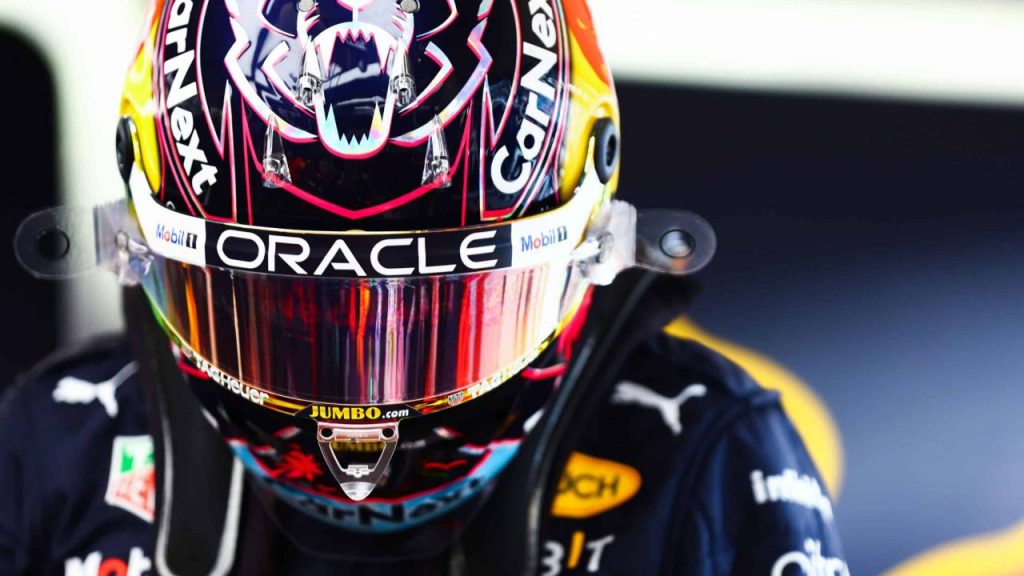 This time around, things have gone considerably more smoothly for the 24-year-old, which Marko acknowledges has been a relief.
"Compared to last year, it's an insanely pleasant feeling now," the Austrian said.
Marko appreciates Red Bull's development over the season
Early on in the 2022 season, Ferrari appeared to have the overwhelming advantage, but Red Bull, of which Marko is pleased, appeared to gain better as the season went on.
"We were 46 points behind after three races," he explained.
"That was predominantly due to the car being overweight. The first failure was caused by a weight-saving measure. The second failure was due to technical reasons. Due to the excess weight, the car was initially pushing over the front axle.
"We successively introduced a weight reduction – something like two, three kilos per race. On top of that came a brisk development programme.
"We were mainly concerned with the front end of the car when we made the improvements. Max needs a car that really bites at the front, i.e. turns in very spontaneously. What then happens with the rear doesn't interest Max so much.
"Our car got better and better, Ferrari on the other hand had technical defects, plus driving errors, and so the gap turned into a comfortable lead for us over time."
Below are some of the most well-known FORMULA 1 drivers' apparels, all of which are available at reasonable costs. Visit our link now if you are interested in the racing clothing collection:
F1, F1 2022, FIA, Formula 1, Grand Prix, Lewis Hamilton, Marina Bay, Max Verstappen, Mercedes, Red Bull, Singapore GP, Helmut Marko