Former Grand Prix driver Mark Webber believes the success of Oscar Piastri and Jack Doohan demonstrates the strength of Australian racing.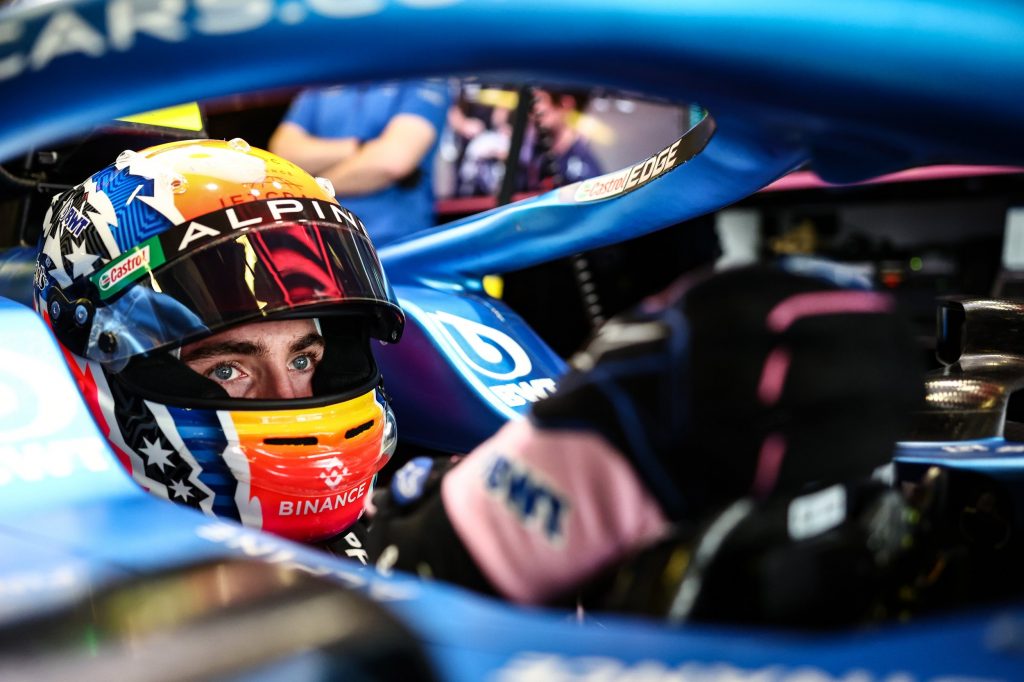 According to Mark Webber, Jack Doohan's progress through the Formula 1 ranks is evidence that Australian racing is in a "healthy" state.
After a great rookie season in Formula 2 paired with FP1 appearances for the Alpine team during the second half of the F1 season, Doohan will attempt an assault on winning the championship in 2023.
Oscar Piastri, a fellow countryman, will make his Grand Prix debut with McLaren this year after taking the place of Daniel Ricciardo, who left the team to pursue other opportunities. This will continue a tradition that started with Webber's own debut in 2002 of having at least one Australian on the starting lineup.
Furthermore, the previous Red Bull driver, who won 9 Grands Prix from 2009 to 2012, thinks Doohan is another another example of the kind of talent being developed.
Webber told Speedcafe, "We've got a pretty good bunch of youngsters coming through, and obviously the junior categories are hard to crack into and stay there."
"It's also bloody expensive to do year in, year out so you've got to get through that as quick as you can.
"Jack was very unlucky [in 2022] on lots of occasions, and that's no fault of his own obviously.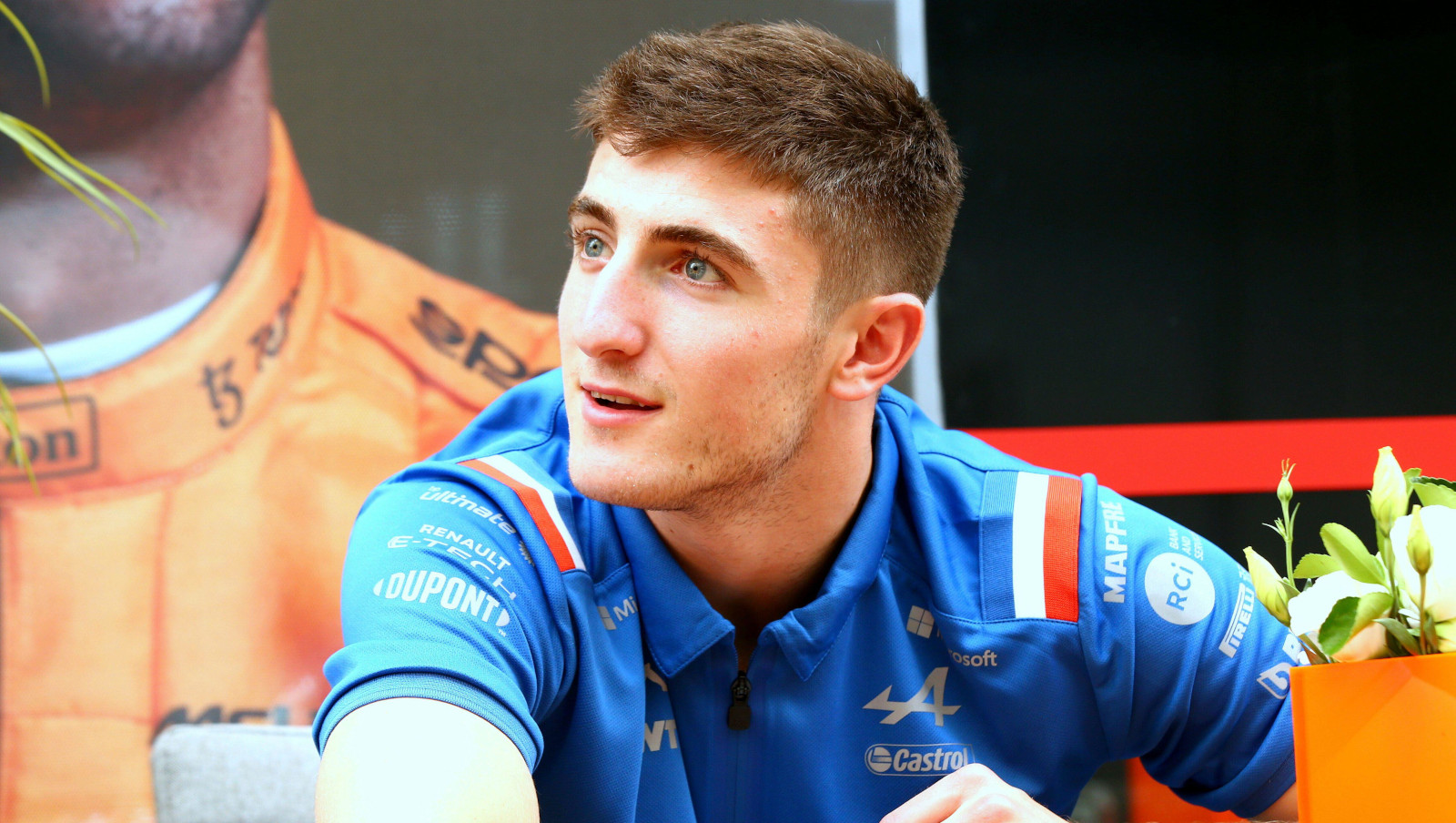 "[Felipe] Drugovich smoked the championship by loads of points, but it was his third year so he was very experienced [in F2].
"Jack has continuity next year in staying with Virtuosi and that's a really good outfit and good for him.
"Having Oscar race [in F1] and Jack in Formula 2, there's some good youngsters coming through in karting, Formula 4, Formula 3, it is insane how Australian motorsport is going through a bit of a healthy patch.
"It is tremendous for us, with the enthusiasm for the sport and people having the opportunity to race domestically and then get overseas."
We bring out some of the most well-known FORMULA 1 drivers' apparels, all of which are available at reasonable costs. Visit our link now if you are interested in the racing clothing collection!
F1, Formula 1, F1 2023, FIA, Grand Prix, Mark Webber, Jack Doohan, Oscar Piastri, Alpine, Australian motorsport