At the finish line of the Brazilian Grand Prix, the team instructed him to let Perez back through, but the Dutchman disobeyed the order.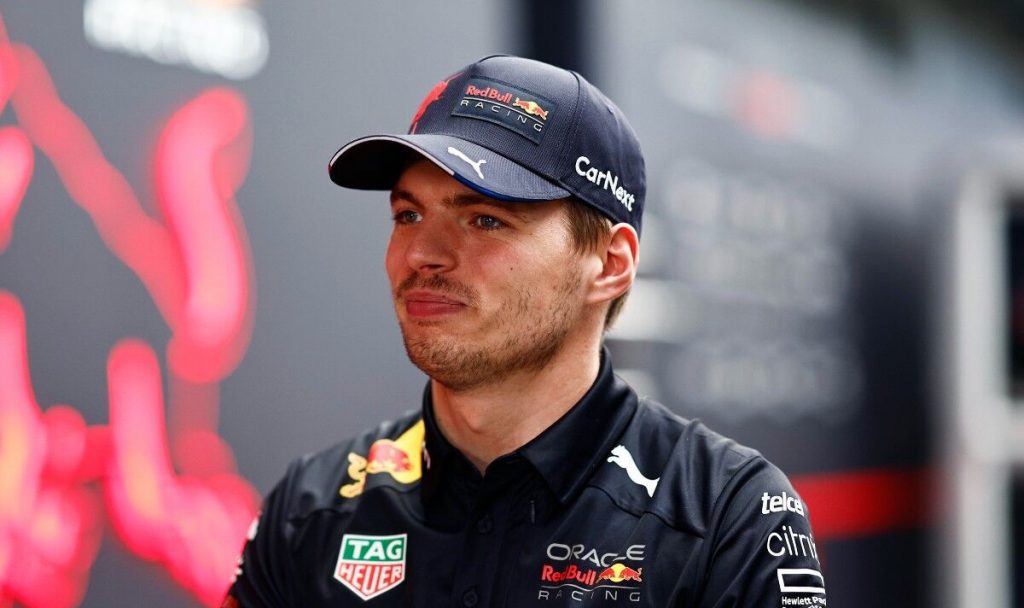 After being instructed to give his place back to Sergio Perez at the completion of the Brazilian Grand Prix, Max Verstappen disobeyed team orders.
After a late Safety Car, Perez was slow on worn tyres and fell down the order after restarting in third.
Verstappen, who was regaining position following an earlier collision with Lewis Hamilton, was warned not to race the Mexican in response.
Red Bull instructed Perez to offer Verstappen the opportunity to pass for P6 so he could attack Alonso for P5, but to reclaim the spot if he was unsuccessful.
Verstappen maintained his lead at the checkered flag, resulting in the following awkward team radio conversation:
"Don't worry about the DRS Max, allow Checo past. Please, Max, let Checo through," said the engineer.
Verstappen: "I told you already last time, you guys don't ask that again to me. Okay, are we clear about that? I gave my reasons and I stand by it."
Perez responded that Verstappen had "shown who he truly is" after the run.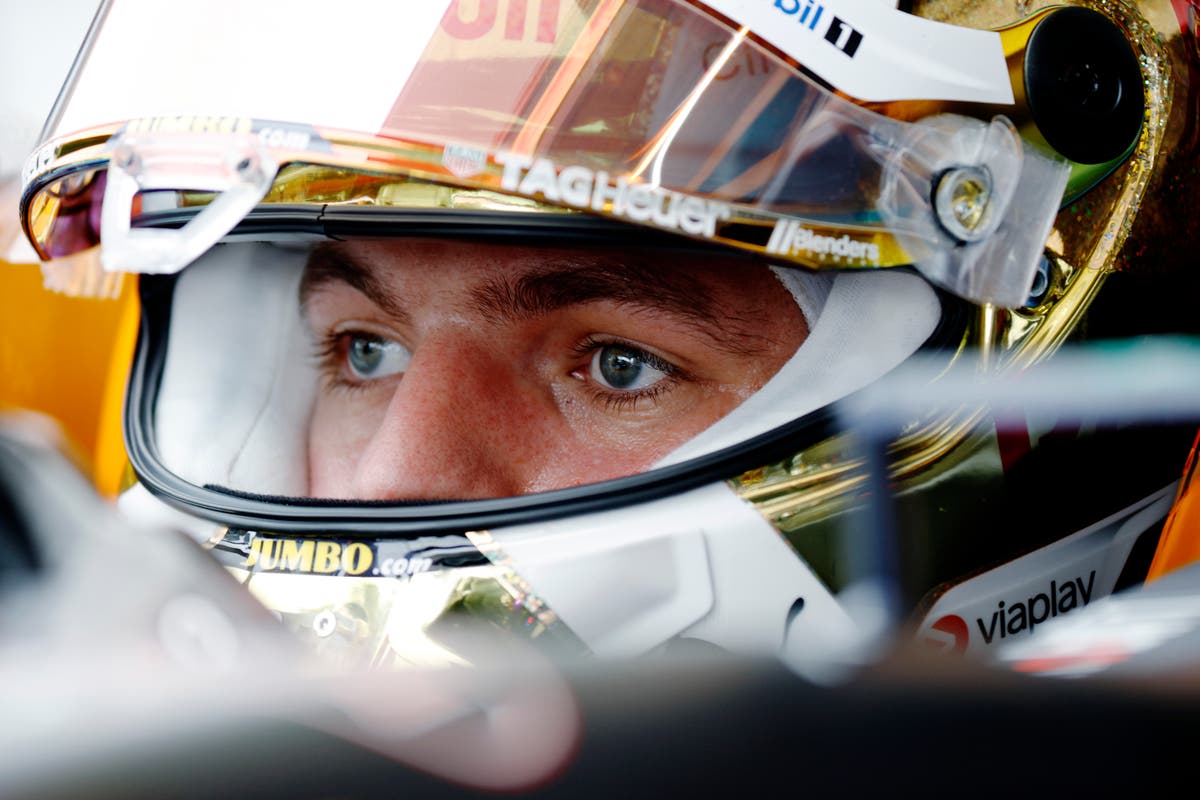 We bring out some of the most well-known FORMULA 1 drivers' apparels, all of which are available at reasonable costs. Visit our link now if you are interested in the racing clothing collection:
Brazilian GP, Brazilian Grand Prix, F1, F1 2022, Formula 1, Max Verstappen, Grand Prix, Sergio Perez, Red Bull