After receiving criticism in the wake of the cost cap controversy, the Mexican stands up to support his teammate.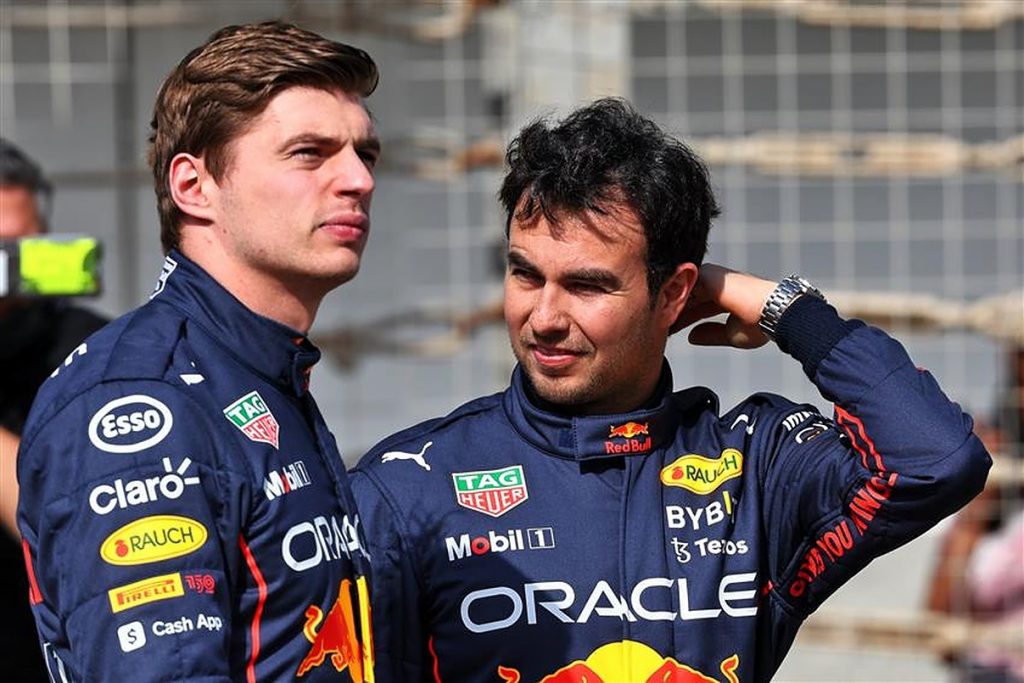 After receiving criticism in the wake of the Red Bull cost cap dispute, Sergio Perez supported Max Verstappen.
After it was discovered that the squad had exceeded the budget limit, detractors claimed that Verstappen had been given an unfair competitive advantage in 2021.
However, Perez has called them out, claiming that it is "absolutely unfair" to claim that the overspending is what caused the Dutchman to win his first championship.
"If you look at the facts, Max didn't win the championship because of that," he told The Telegraph. "We didn't get any performance benefit from it."
"Teams that want to take advantage of this by putting Red Bull in a bad light are just unfair. It shows that they are bad losers."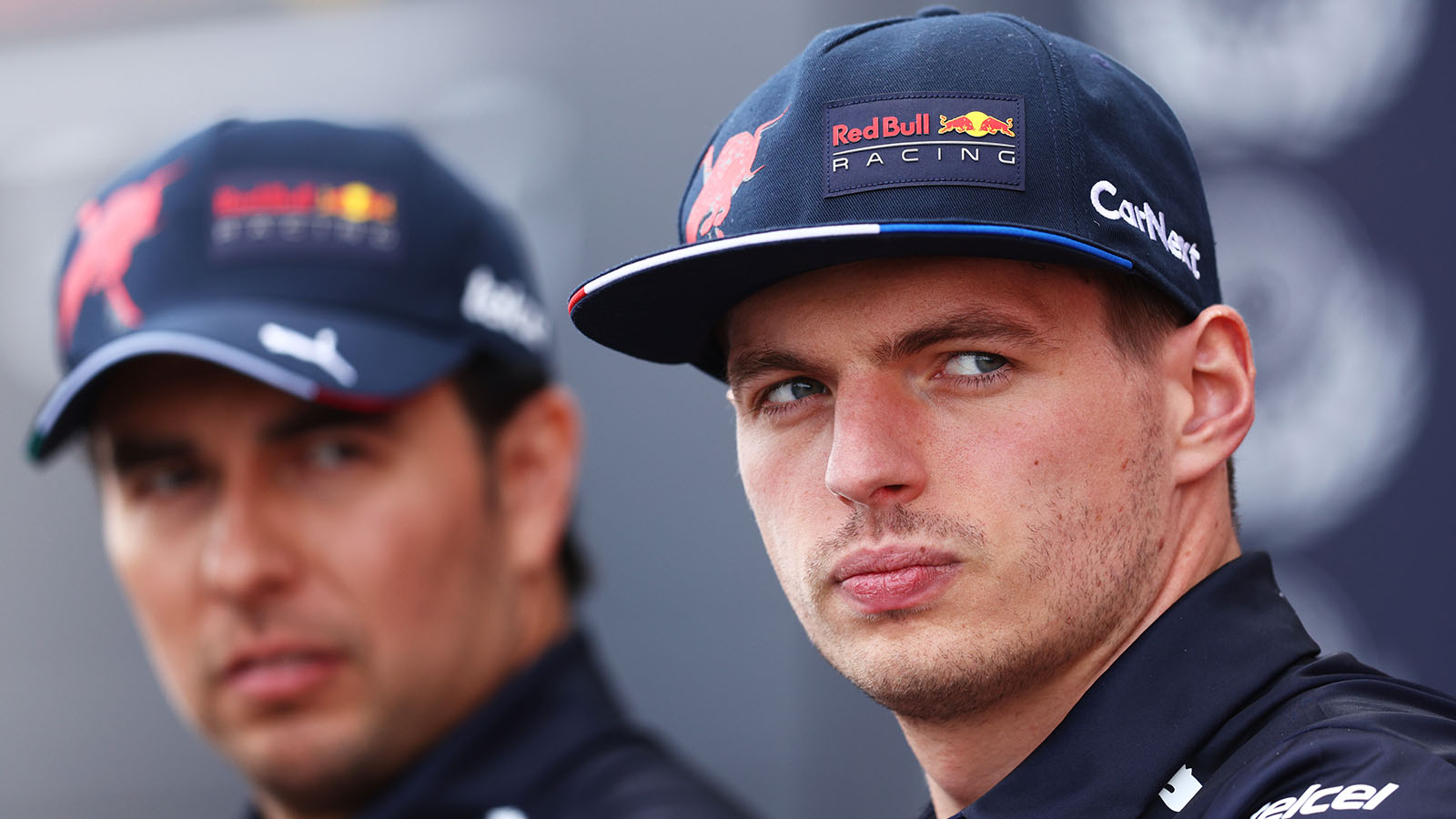 Perez is aware of Red Bull's opposition to Sky
Verstappen chose to ignore Sky Sports pundit Ted Kravitz over the Mexican Grand Prix weekend in response to his comments regarding the manner in which the Dutchman has earned his two championships.
After Red Bull and Sky negotiated an agreement, this was later addressed with Formula 1 Management serving as a mediator.
Perez declared he was in favour of the boycott and thought the team had a responsibility to inform the public about social media.
"We all have to be careful what we say, both the drivers and the media. The way we present the news can look bad or normal. I think we play a part in bringing something 'less intense'.
"Social media is becoming increasingly toxic and I don't think it's appropriate for them [Sky Sports] to put Max and Red Bull in a bad light."
The Mexican also criticises the derision directed at rivals, which are frequently directed at racers who succeed for an extended period of time.
"I don't understand where it comes from," he said, when talking about the booing at Hamilton during the Mexico GP podium. "Lewis is one of the most popular drivers."
"It's not the way Mexicans should react. It's not nice to see. This is a great sport, the standards and values ​​are good and booing at a driver is disrespectful."
We bring out some of the most well-known FORMULA 1 drivers' apparels, all of which are available at reasonable costs. Visit our link now if you are interested in the racing clothing collection!
F1, F1 2022, Formula 1, Grand Prix, Max Verstappen, Red Bull, Sergio Perez