Lando Norris has expresses his experiences on McLaren's first day of testing in Barcelona, emphasising the importance of calming expectations following a positive start.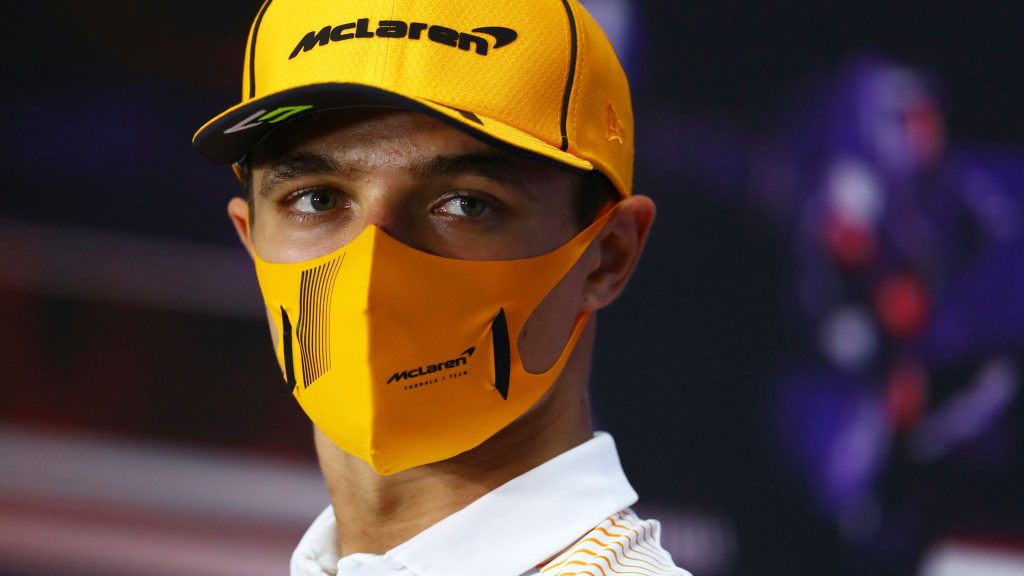 Lando Norris thinks it's "way too early to tell" where McLaren will rank in the pecking order in 2022, dismissing the team's pace-setting start to pre-season testing in Barcelona.
Norris moved to the top of the timesheets in the final stages of Wednesday's race, utilising the Soft (C4) tyre to beat the Ferrari racers who had previously led on the Medium (C3) compound.
When asked at the end of the day if his automobile is as fast as it appears, Norris said, "I hope so!" I don't know. It's far too early to tell.
"Now we're P1 and everyone's gonna think we're gonna win the race, but no chance…
"No, I think it feels good. I think we've made some good improvements already from the beginning of the day. But we're only in day one of the season and even if we're amazing now, everything could change by the time we get to the first race, and everything can change by the second.
"The rate of development everyone's going to bring to the first half the season is going to be extremely high. I just hope it's fast. It feels good. [There are] definitely many things to work on; some things are not feeling so good.
"But for a new car and something, let's say, we never drove before, with so many new things, I think it was a decent start."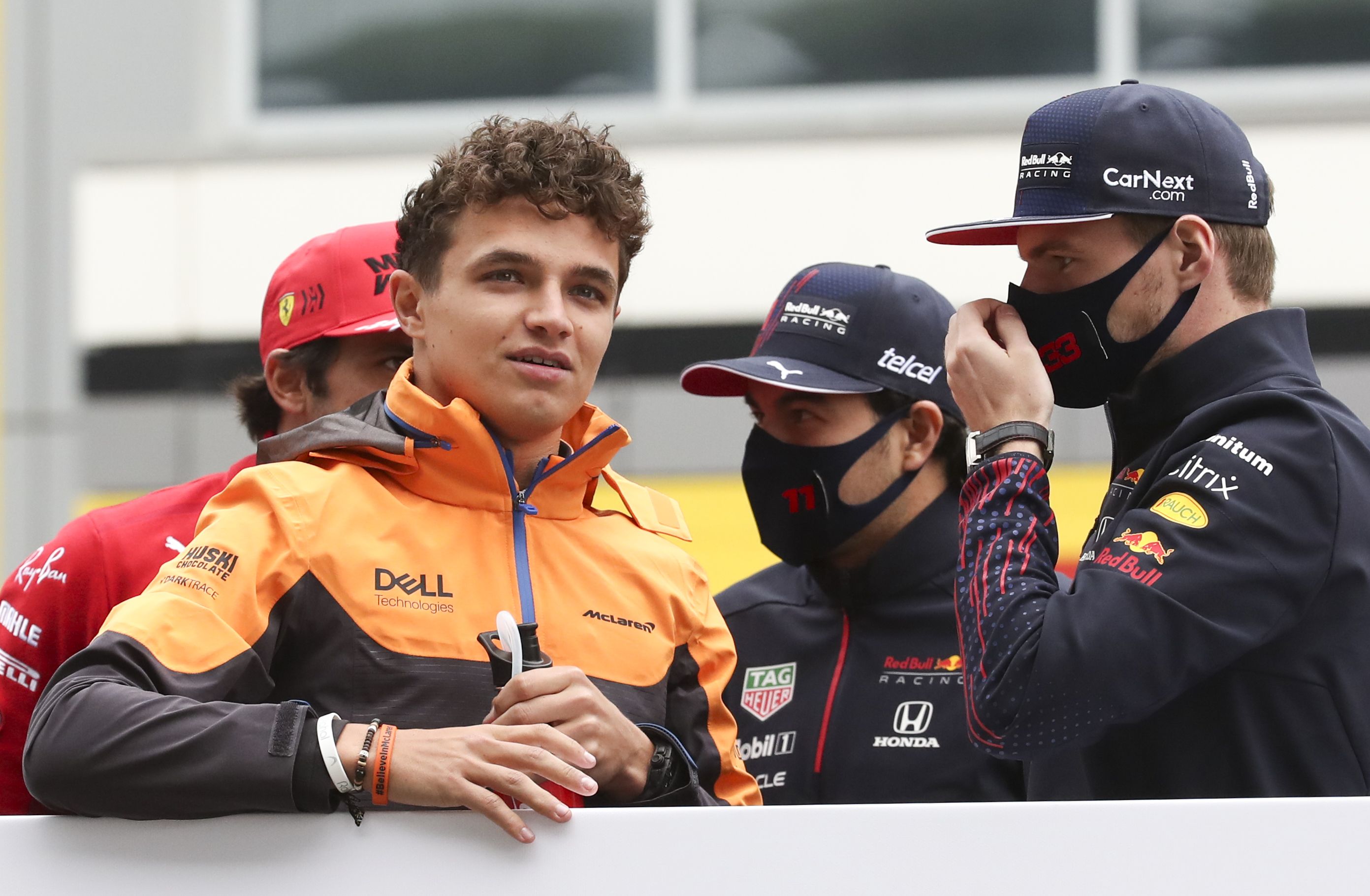 Lots for Norris to get his head around
Due to the number of modifications that have come into play with the 2022-spec cars, Norris admitted that there will be much to "get my head around" over the remainder of the preseason.
"I'm not gonna say anything! I'm not gonna give anything away to people!" Norris laughed, after racking up 103 laps.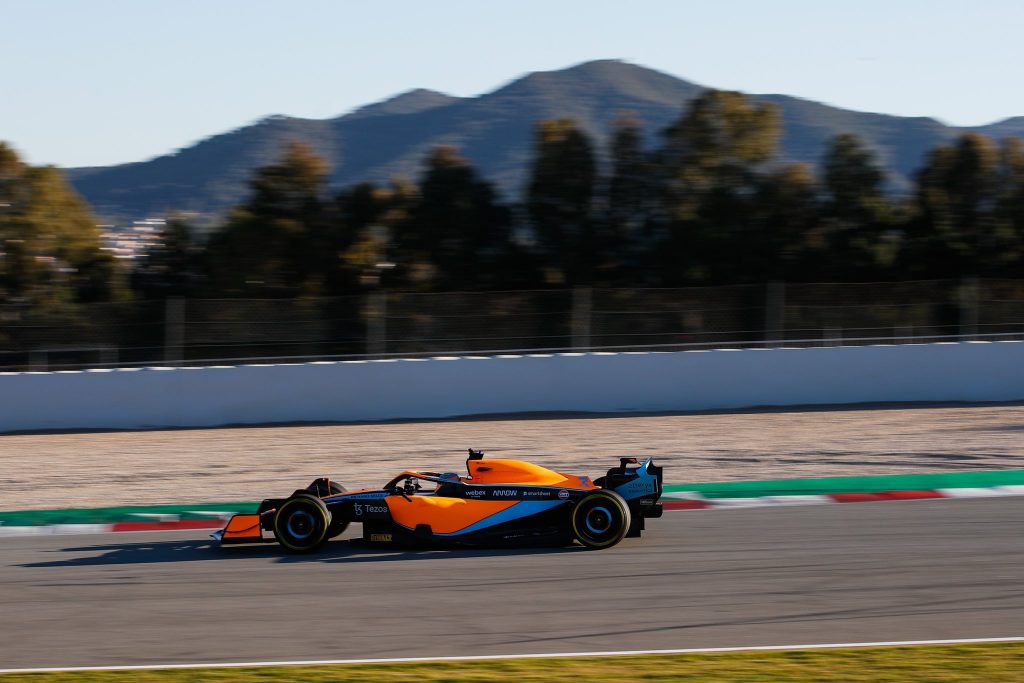 "No, there's certain things you've got to change. Not everything; a lot of things are similar. You've just got to go out and fuel the car and drive.
"I think even if the car was the same, I would still be trying a lot of different things, trying different driving styles and so on. With this car, you might have to adapt slightly differently and commit more to one style of driving than the other.
"I don't think I would have started any differently to a normal season, but you've just got to expect more differences and be ready to change more than maybe what you're used to.
"I think I have a good understanding. But it's still early; there are so many things I need to try and understand and get my head around."
On Thursday, Daniel Ricciardo will take the wheel of the MCL36, with McLaren splitting their laps on Friday.
Several masks inspired by F1 racing drivers are currently available at the following websites for a reasonable price:
Daniel Ricciardo, F1, F1 2022, Formula 1, Grand Prix, Lando Norris, MCLAREN