Even if the squad enjoyed a rebound in performance at the end of 2022, Mercedes Motorsport Strategy Director James Vowles thinks the team is still learning about the W13's limitations.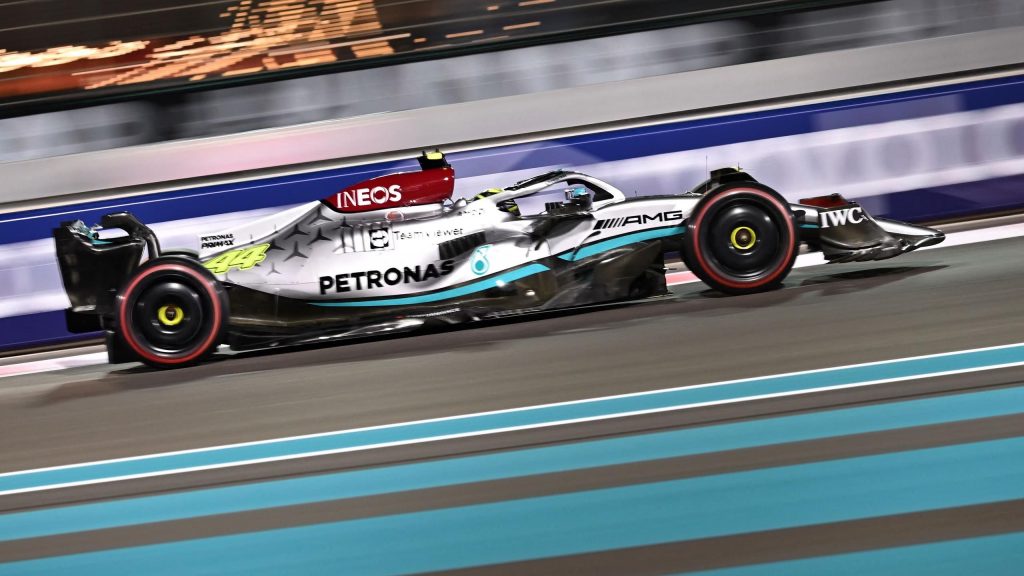 After the W13's achievement at the Abu Dhabi Grand Prix, Mercedes believes there is "still a void to fill" in terms of what can be learned from it.
With competitive races in the US and Mexico, the team saw a remarkable comeback at the end of 2022 that resulted in their lone victory in the Brazilian Grand Prix.
It was particularly influenced at the beginning of the season by the porpoising effect and afterwards aerodynamic drag, which Lewis Hamilton and George Russell experienced throughout the entire season.
James Vowles, the director of Motorsport Strategy, maintains that the squad still has to fill up knowledge gaps over the winter break, despite Russell's belief that the effort undertaken to understand the W13's peculiarities will offer them an advantage in 2023.
"Don't think you can truly now or even across the winter state that we know everything about the W13," he said on their strategy video.
"Across the year we learned and discovered a whole series of new items that really we had to understand and develop very quickly.
"Bahrain we were actually fairly competitive after testing there, but I would definitely say at Melbourne and Imola that first little sequence of the year at normal tracks compared to where we were after the Austin update."
Toto Wolff: Mercedes is confident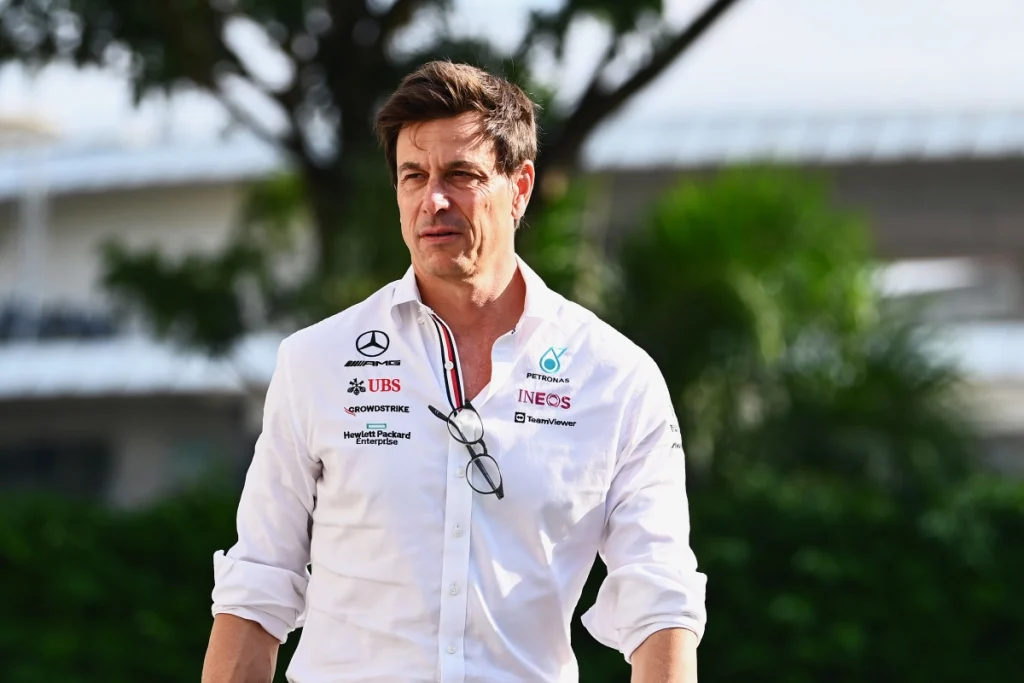 Toto Wolff, the head of Mercedes, has been open about their difficulties all season, but Vowles is optimistic about their prospects given the ability the squad has to comprehend their issues.
He added: "The confidence we have is that we now have our tools, our wind tunnel tools, our development tools, our performance tools here in the organisation producing performance which is more than our competitors, it's allowing us to move further forward relative to them.
"There is still a void though and Abu Dhabi really showed that.
"That has to be caught up across the winter and I think we have a very good process and system in place to do that.
"That development that you saw across the season will continue across the winter and I think we will be in a very strong place next year."
We bring out some of the most well-known FORMULA 1 drivers' apparels, all of which are available at reasonable costs. Visit our link now if you are interested in the racing clothing collection!
Abu Dhabi GP, Abu Dhabi Grand Prix, F1, F1 2022, Formula 1, George Russell, Grand Prix, Lewis Hamilton, Mercedes, Toto Wolff