Former Formula One racer Stefan Johansson thinks Andretti's attempt to enter the grid will benefit from their hiring of a large manufacturer.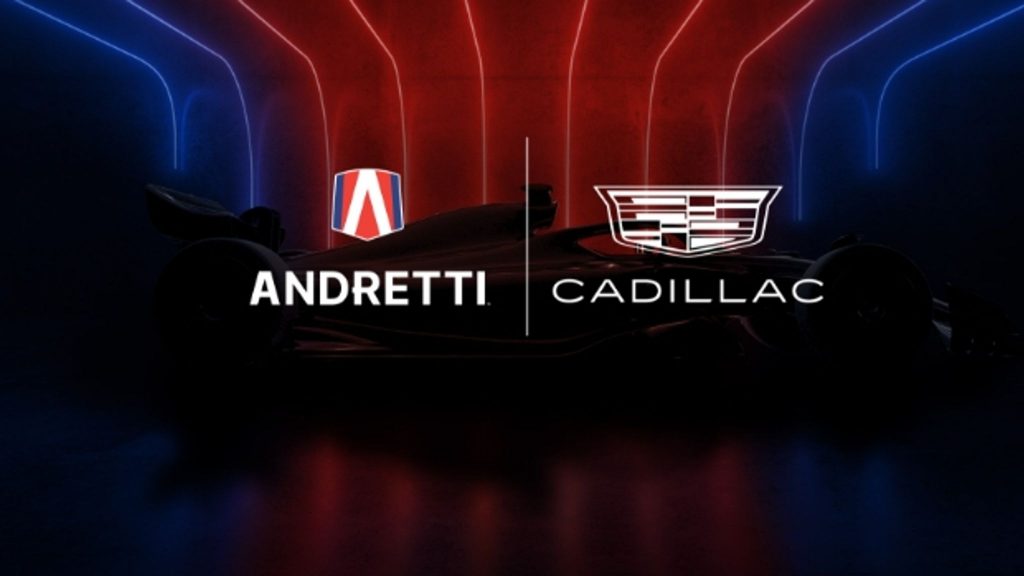 Stefan Johansson, a former Formula One racer, thinks the Andretti's collaboration with Cadillac will "lend a lot of weight" to their F1 effort.
As a part of its expression of desire to enter the grid, Andretti has teamed up with General Motors, which is entering with one of the biggest US automotive brands—Cadillac.
Johansson highlighted the cautious response of F1's commercial rights holders following the announcement.
In an interview, he stated that "having a major manufacturer will without a doubt lend a lot of weight to their bid for a slot on the grid."
"What is interesting to me was the respective statements from the FIA and F1, and I can sense all may not be well between the two.
"The FIA was very excited and positive to the announcement, whereas the F1 statement was very cold and neutral and didn't even once mention the Team or Cadillac by name, and basically just said there is huge interest in F1 from many different entities and like with all the rest they need to evaluate their proposal in detail."
Johansson: It's difficult to imagine how the Andretti/Cadillac partnership will function "in real life"
Johansson is enthusiastic about their opportunities, but he is unsure of how the collaboration will function "in reality" because Andretti intends to operate mostly in Indiana, US, with a presence in Europe.
"I think the Cadillac angle caught most people by surprise," he concluded. On the surface, it's unclear how this will work practically.
"I know we already have Haas as an American entry, but I think this will make a huge impact in the US with both Cadillac and Andretti being household names.
"What is most interesting to me though, is how they plan to go about it, starting an F1 team from scratch today is definitely not for the faint of heart, it will be a colossal undertaking."
We bring out some of the most well-known FORMULA 1 drivers' apparels, all of which are available at reasonable costs. Visit our link now if you are interested in the racing clothing collection!
F1, F1 2023, FIA, Formula 1, Grand Prix, Stefan Johansson, Cadillac, Andretti, General Motors