Lawrence Stroll launched a significant recruitment drive around the Formula 1 paddock after changing the company's name to Aston Martin in 2021.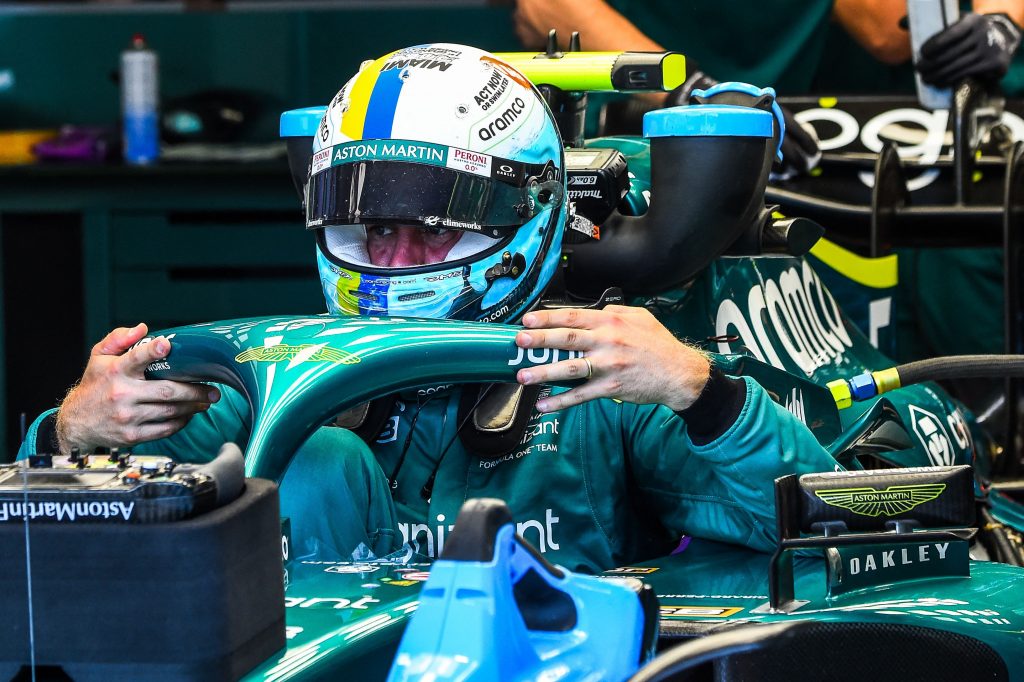 Lawrence Stroll launched a significant recruitment drive throughout the Formula 1 paddock in 2021 when he relaunched Racing Point as Aston Martin.
Former Mercedes Deputy Technical Director Eric Blandin and Alfa Romeo Engineering Director Luca Furbatto were among those recruited by the squad.
Dan Fallows, Head of Aerodynamics at Red Bull, was the most current of these hires; he started serving as Technical Director in April of last year.
Fallows is aware of the effect of the recruitment drive having an impact on the development the team has made since changing its name to Aston Martin in 2021.
He told the media, including RacingNews365.com, "I've always found that when you recruit people, there's always something you can learn from what what other teams are doing."
"We've been fortunate enough to recruit some very talented, very experienced people who have their own ideas about about what makes a car go fast.
"The nice thing is that they've come into this environment, very open minded, very willing to forge our own way of doing things using that collective experience, which is very positive."
Green remains a member of the technical team
He emphasized that Chief Technical Director Andrew Green still plays a crucial supervisory role in light of Fallows' joining the technical team.
Fallows stated, "Andrew is still our Chief Technical Officer and he's still very much involved.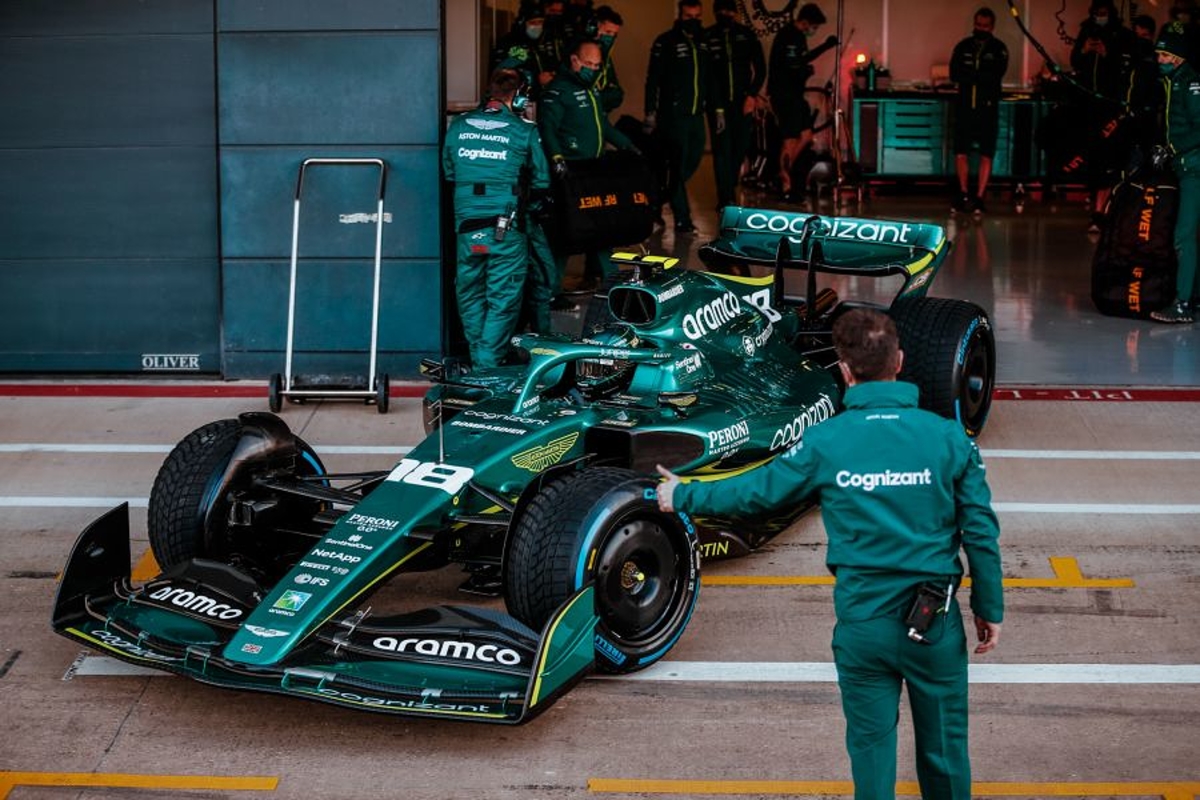 "We are building a team and that goes right from the grass roots designers through the aero department, and into the senior technical team as well.
"Andrew has got a huge amount of experience and he's very good at bringing us together as a senior team as well.
"One of my favourite roles that he does is he's sort of sitting on your shoulder telling me every now and then 'Have you thought about this? Have I thought about that?'
"But where we've had conversations we needed to clarify how we're going to work together in certain areas, he's been fantastic at pulling all that together. So where he's been in that oversight role, he's been invaluable."
We bring out some of the most well-known FORMULA 1 drivers' apparels, all of which are available at reasonable costs. Visit our link now if you are interested in the racing clothing collection!
F1, F1 2023, FIA, Formula 1, Grand Prix, Aston Martin, Lawrence Stroll, Lance Stroll