Romain Grosjean, a former Formula One driver, has revealed his predictions for the 2023 F1 season, as well as the performances of two other compatriots.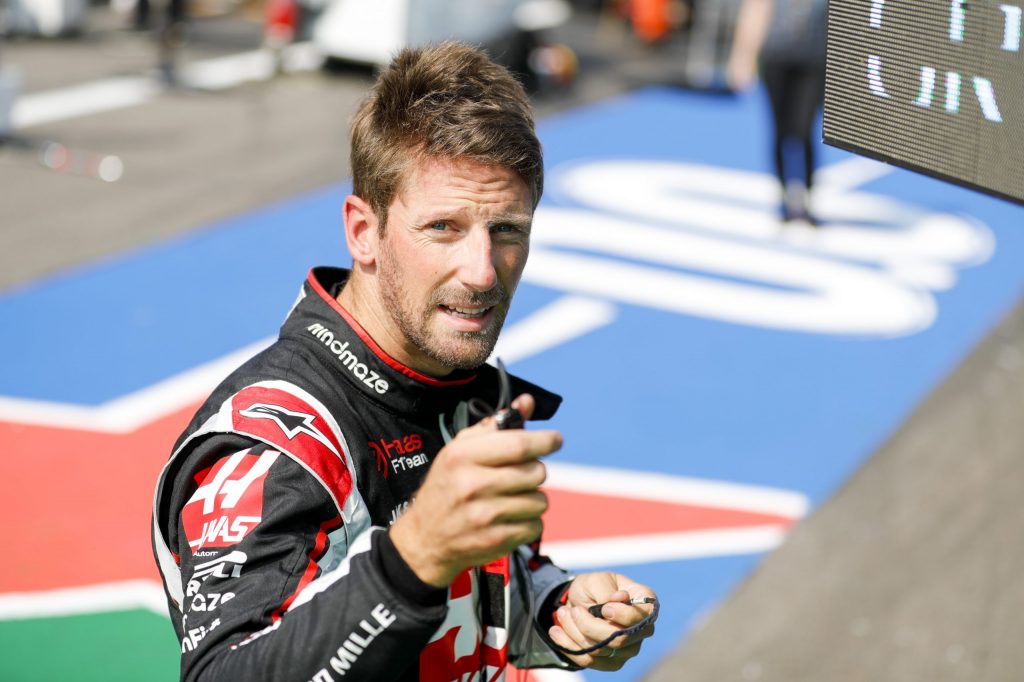 While sharing his preseason predictions, Romain Grosjean has cautioned Alpine that "things can go bad" with its two Formula 1 racers.
In 2023, Alpine will introduce Pierre Gasly to the team to take Fernando Alonso's place, who left to enter Aston Martin. Current driver Esteban Ocon will accompany the other Frenchman.
Ocon and Gasly, despite sharing the same French region of Normandy at roughly the same time of birth and sharing eerily similar F1 careers to date, are not considered to get along well.
In a video posted to his Youtube, Grosjean, who previously competed for Alpine under Lotus brand from 2012 to 2015, expresses concern that the two drivers' competition for the position of top French racer at the French team could turn things "south."
Despite delivering the warning, Grosjean does believe that if the two racers are capable of working together and put their issues aside, "it could be really good for Alpine" as both have improved.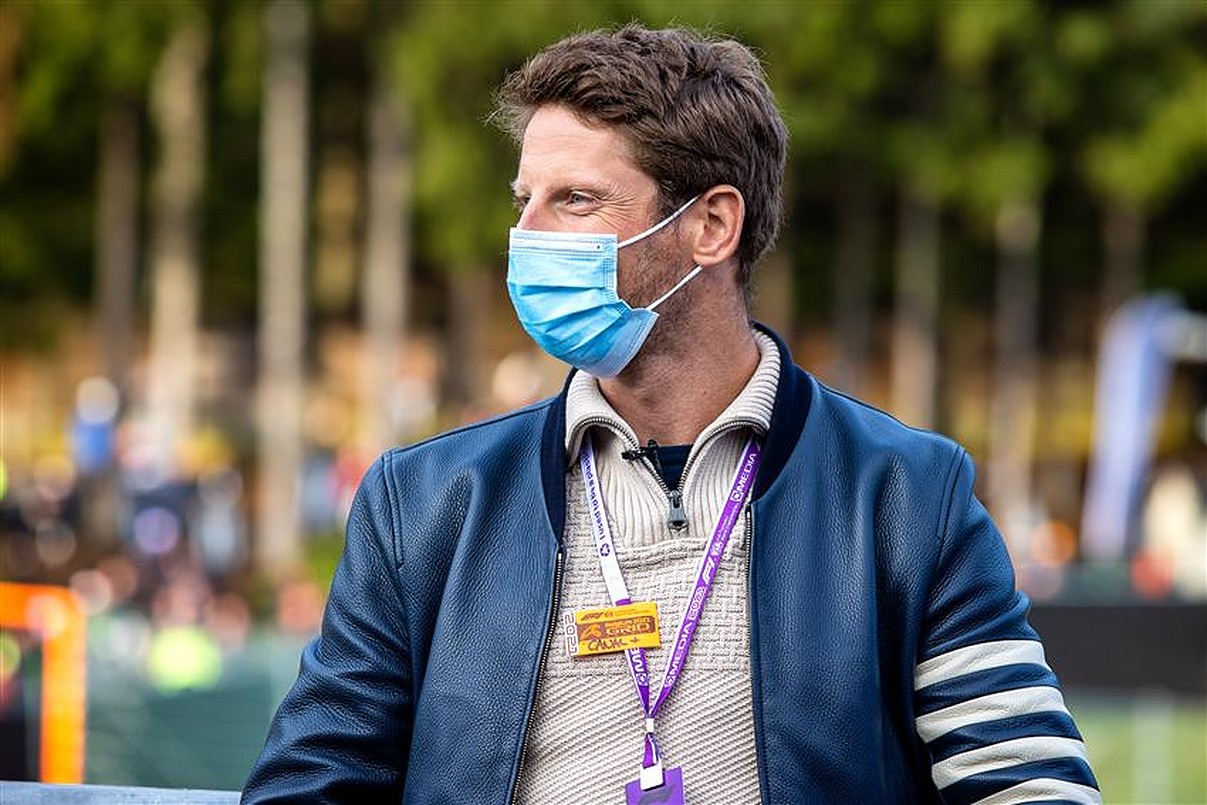 The former Formula One driver also discussed his former teammate Fernando Alonso's move to Aston Martin and the prospects of youngster Oscar Piastri competing with Lando Norris at McLaren.
The 179-race F1 veteran also assessed the expected 2023 championship race between the defending champions Red Bull, Ferrari, and Mercedes, whose record-breaking run of eight straight titles was broken in the previous season.
You can see Grosjean's whole video below…
We bring out some of the most well-known FORMULA 1 drivers' apparels, all of which are available at reasonable costs. Visit our link now if you are interested in the racing clothing collection!
F1, Formula 1, F1 2023, FIA, Grand Prix, Romain Grosjean, Alpine, Pierre Gasly, Esteban Ocon, Fernando Alonso