According to Red Bull adviser Helmut Marko, Max Verstappen is motivated to come back for "full performance" in Australia after postponing his trip for the Saudi Arabian Grand Prix due to a tummy bug.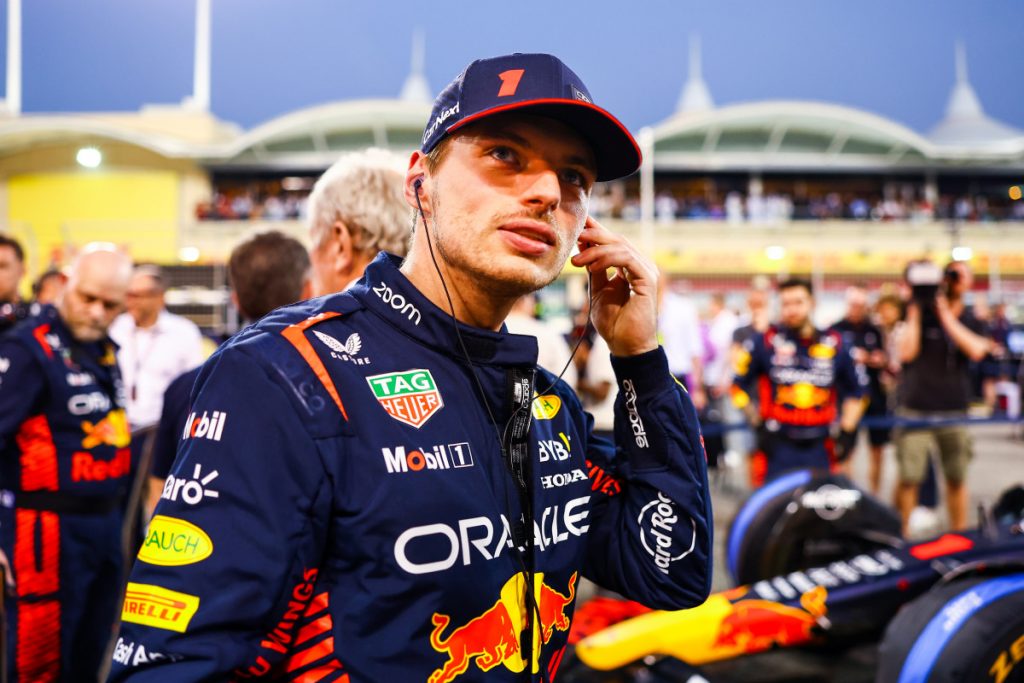 As the Dutchman attempts to recover from his tummy bug prior to the Saudi Grand Prix, Helmut Marko expects to see a "new" Max Verstappen at the Australian Grand Prix.
The condition caused Verstappen to postpone his trip to Saudi Arabia, and the World Champion skipped Thursday's media events in order to attend Friday's racing.
Verstappen's Red Bull had a driveshaft issue throughout Saturday's qualifying, which put him in P15 on the grid. In the race on Sunday, he eventually made his way through the field to finish in second place behind teammate Sergio Perez.
Verstappen's dependability problem appeared to be his main barrier in Jeddah, but Marko knows that the 25-year-old was not physically fit enough to compete.
Marko: Verstappen is trying "all he can" to return
"Max was not one hundred per cent fit," Marko told German outlet F1-Insider.
"But now he is doing everything he can to return to maximum performance. That's why we'll see a different Verstappen again in Australia."
In case Verstappen was unable to compete in Saudi Arabia, Red Bull kept Super Formula racer Liam Lawson on hand as both a backup. As it was, the championship leader completed the entire weekend.
"In the end, he was at about 80 per cent," Marko said.
The fastest lap was a point of much discussion during the race, with Verstappen taking the honor despite ignoring a team directive to slow down in the closing laps.
Perez lost his fastest lap as a result, and he expressed his expectation that the problem would be looked at after the race.
Marko said of Verstappen's actions, "Typical Max."
We bring out some of the most well-known FORMULA 1 drivers' apparels, all of which are available at reasonable costs. Visit our link now if you are interested in the racing clothing collection!
F1, F1 2023, FIA, Formula 1, Grand Prix, Saudi Arabian GP, Helmut Marko. Max Verstappen, Red Bull, Red Bull Racing