In recent races, Ferrari and McLaren have been fighting for third place in the Constructors' Championship. Carlos Sainz believes that achieving this goal is critical for the Scuderia's long-term prospects.
Carlos Sainz believes that Ferrari finishing third in the Constructors' Championship would be "symbolic."
Given that the team has made progress since a difficult season in 2020, where they finished sixth at the end of the year, Sainz believes that beating McLaren to third place would prove that the Scuderia is working towards winning again, which remains their ultimate goal.
"I think it is more symbolic than anything else," Sainz told media when asked what P3 would mean to Ferrari.
"Mainly because, as Ferrari, we want to win, so everything that is not winning [is not enough]. OK, P3 is better than P4, but we want to win, and we are preparing ourselves to have the opportunity to win in the future.
"We feel like this battle with McLaren is good training for us. It's good preparation in case next year we are in the mix and we are battling for P1 in the Constructors' and Drivers' [standings].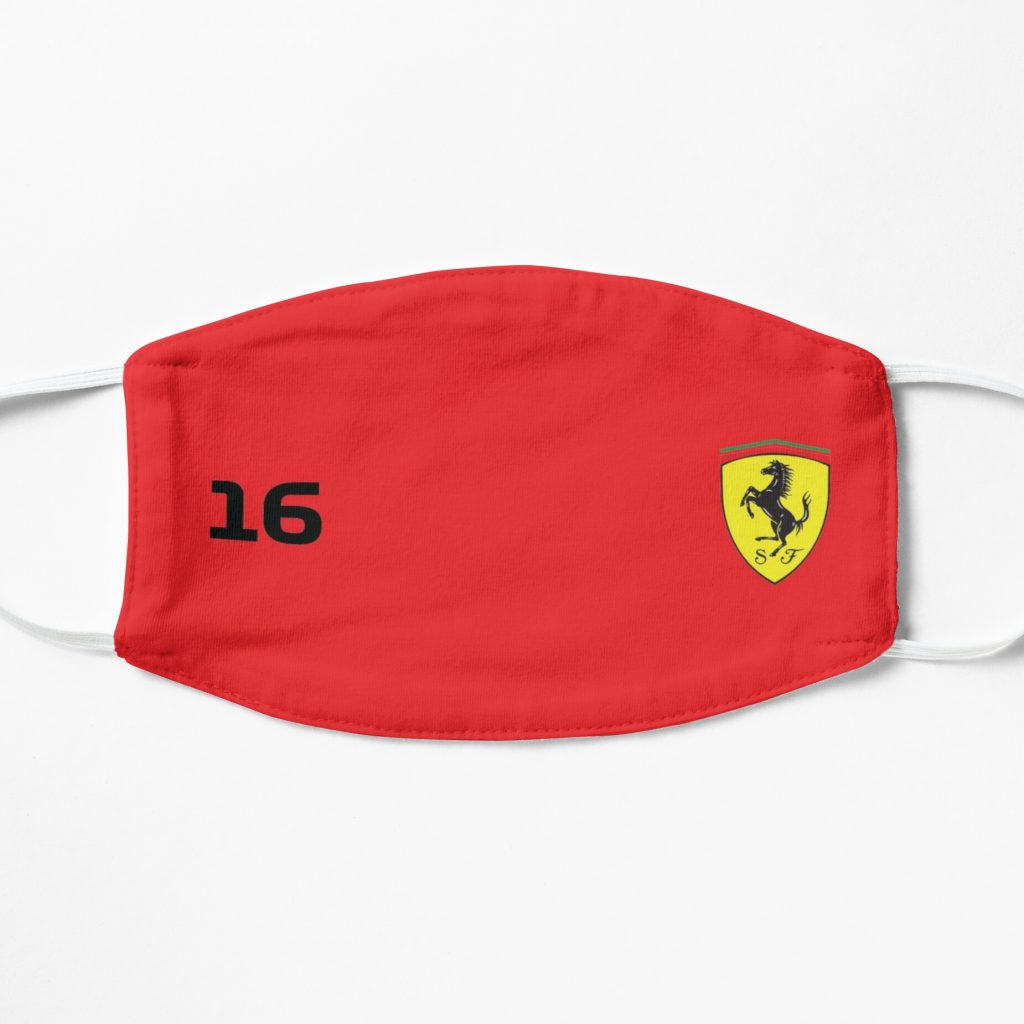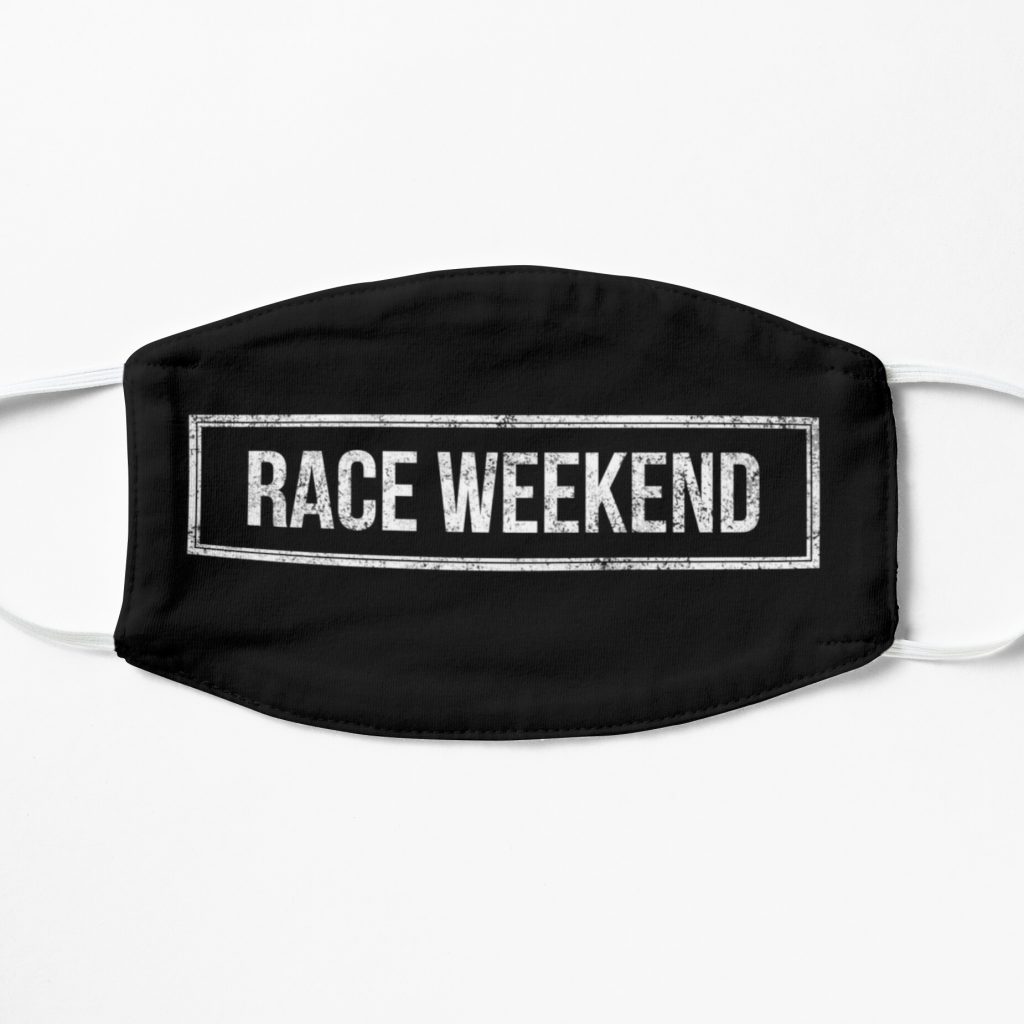 "We feel like this training against such a strong team as McLaren, where they are managing to pretty much every single weekend maximise the result and the potential of their car, [is good preparation for us].
"They are very good at executing race weekends, and I feel like this training against them is going to prepare us well for whatever comes in the future."
Battle against McLaren continues
With five races left in 2021, Ferrari is only 3.5 points behind McLaren in the standings heading into the Mexican Grand Prix.
The momentum between the two teams has started to shift at various Grands Prix, and Sainz believes that each team will be ready to focus if the other makes an error.
"If any one of us does a mistake, then the other team jumps ahead," the Spaniard explained. "So it's really tight.
"It's really good fun, actually. I think it's a great battle. I just hope we can win it and come out on top, but I wouldn't pick one right now. I think it's equal terms."
Ferrari will start sixth and eighth on the grid in Mexico, with Sainz and Charles Leclerc sandwiching Daniel Ricciardo's McLaren. Meanwhile, Lando Norris will start at the back of the field in the other McLaren due to an engine change.
Several masks inspired by Formula One racing drivers are currently available at the following websites for a reasonable price: