Following their collision in last weekend's Bahrain season opener, Esteban Ocon has apologised to Mick Schumacher.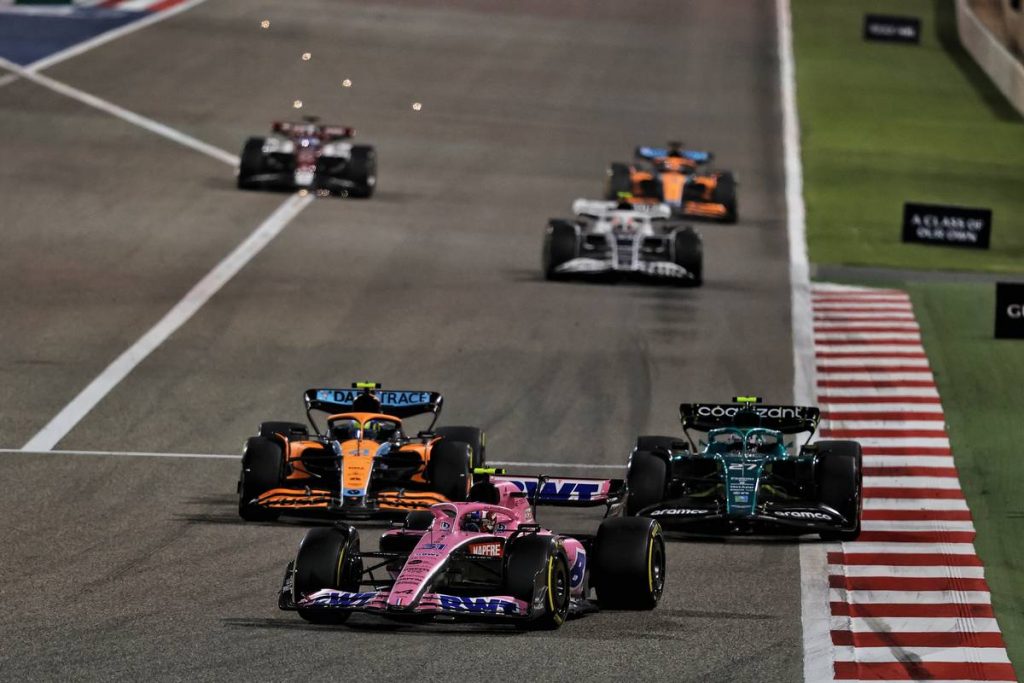 After taking full responsibility for their crash on the first lap of the Bahrain Grand Prix, Esteban Ocon claims he "can only apologise" to Mick Schumacher.
On the approach to Turn 6, Alpine driver Ocon pushed for a move up the inside, but his front-left of his car collided with Schumacher's rear-right, sending the Haas into a 360-degree spin.
The stewards ruled that Ocon's action "was not done in a safe and controlled manner" after examining the accident, and he was given a five-second time penalty and two penalty points (bringing his current total to three).
Ocon offers his apologies after first-lap collision
Ocon rallied from his time penalty to finish eighth, with Schumacher crossing the line in 11th and offering his apologies shortly after the race.
"I can only apologise to him; it was my bad to be on the inside there," Ocon told media.
"I'm happy that I didn't completely compromise his race."
Pushed for a deeper explanation of the incident from his viewpoint, Ocon commented: "Basically, I was not fully alongside – I was halfway alongside. I thought he saw me, so I kept the nose there, but in the end, no.
"I was not alongside enough, probably, to make the move."
Schumacher gives his take on the incident
Despite the fact that his race was compromised, Schumacher delivered a philosophical response when questioned about his thoughts on the accident.
"We're here to race; we're not here to not go for the gap," said Schumacher, as he assessed Ocon's move, and the corner he attempted it at.
"It's an unusual place, but that's where most overtakes happen, [as] it's when people don't expect it. He tried it, it didn't work. I might try it and it works, or it might not work – we'll find out in the future!"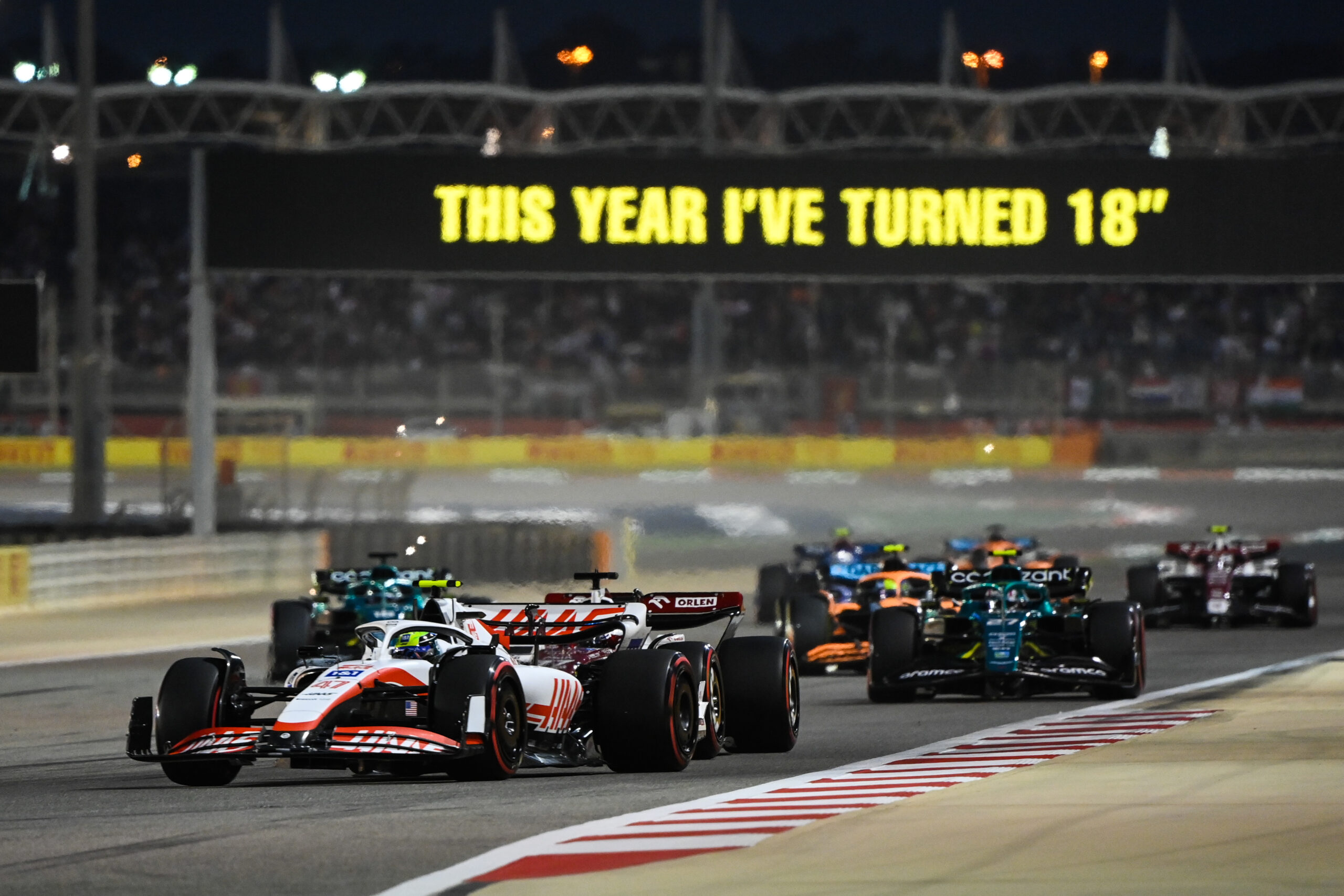 Schumacher also claims he has no bad feelings toward Ocon as a result of an accident.
He added: "We understand each other well and out of the car there's no problem. By now [after the race], I laugh about it.
"When things happen on the track, I'm a bit gutted [at the time], but that can't change my mental approach to the racing."
Below are some of the most well-known F1 drivers' uniforms , all of which are available at reasonable costs. Visit our link now if you are interested in the racing clothing collection:
Esteban Ocon, F1, F1 2022, Formula 1, Grand Prix, Mick Schumacher, HAAS