The Alpine racer thinks several teams may struggle at the Marina Bay Street Circuit.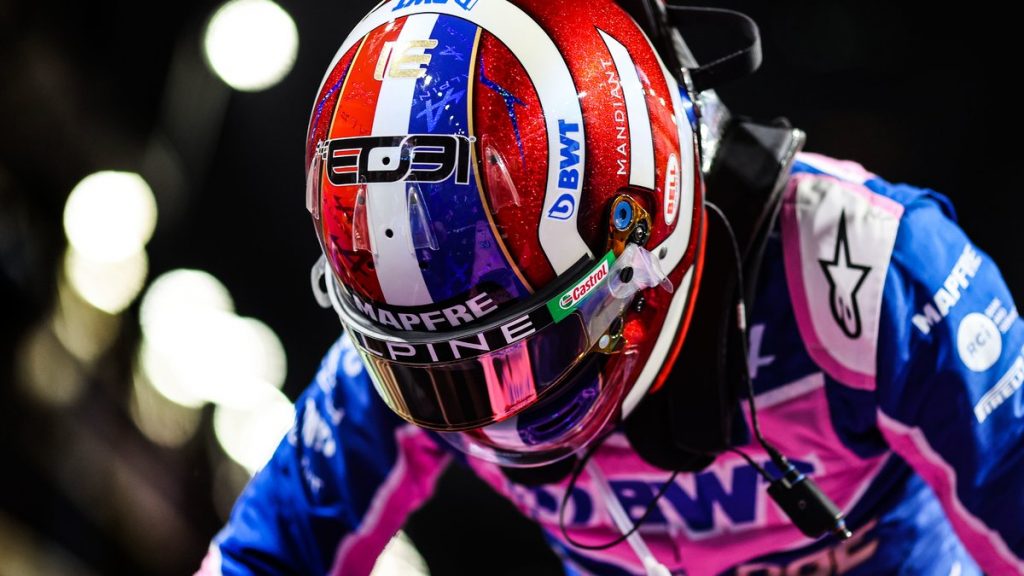 Esteban Ocon thinks that Singapore will be a "very difficult" track for the racers when it hosts the first Formula 1 race there in 3 years.
Speaking to the media about the circuit's comeback, Ocon indicated that it will be one of the physically toughest races for the racers all year.
"It's gonna be very bumpy. A big challenge I think for for us very physically. I love Singapore, but the track itself is not my favourite I have to say," he said.
After the race was postponed twice in 2020 and 2021 because of Covid, F1 last raced on Singapore's streets in 2019.
Ocon: F1 2022: Go-kart-like cars on kerbs
In contrast to this year's race, which relies more on ground effects, the 2019 race was driven using cars that were wider, lighter, and slightly higher off the ground.
Ocon said that the 2022 are similar to "go karts" when it comes to riding kerbs, which the track has a lot of as it is partially a temporary structure.
He added: "They are like go karts on curbs, so it's gonna be a tricky one. It's not going to be fun, we're up for the challenge.
"It's going to be interesting also to see who chooses what in terms of setup. If you go for the car that rides well or if you go for the car that gives grip, it's always a tradeoff."
Below are some of the most well-known FORMULA 1 drivers' apparels, all of which are available at reasonable costs. Visit our link now if you are interested in the racing clothing collection:
Alpine, Esteban Ocon, F1, F1 2022, Fernando Alonso, Formula 1, Grand Prix