The Japanese Grand Prix, according to Carlos Sainz Jr, should not have been a standing start because the conditions were too risky.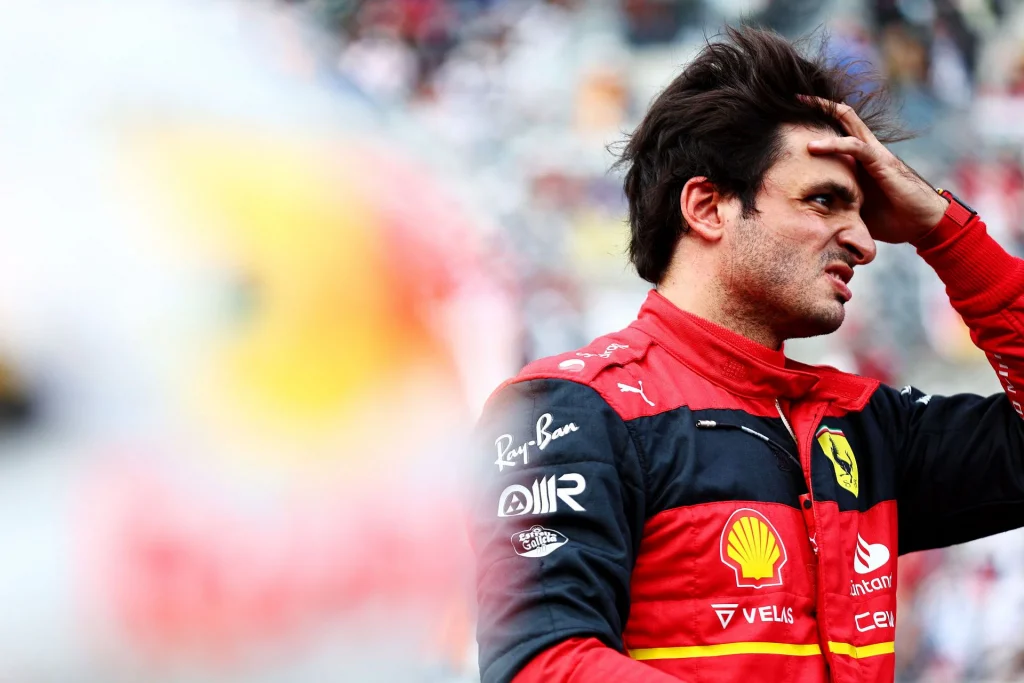 The Formula 1 rolling start should have been adopted for the Japanese Grand Prix, according to Ferrari driver Carlos Sainz Jr., instead of the conventional standing start.
The race started as usual in Suzuka in the driving rain, with only Sebastian Vettel's turn one spin after colliding with Fernando Alonso in the blinding spray.
Sainz aquaplaned later in the opening lap while chasing Sergio Perez's Red Bull, sliding into the inside barrier and narrowly missing rebounding onto the racing line where cars covered in spray would not have been able to see the Ferrari.
Sainz was dissatisfied of the standing start decision following the DNF, his sixth of the season, feeling that the circumstances were inappropriate.
Sainz on rolling start
"It was maybe that the best [solution] would have been a rolling start on extreme [Wet tyres] but anyway it was going to get worse, just to avoid any dangerous situation," Sainz told media.
"But then they call us: 'If we start in a rolling start on extreme [Wets] everyone complains that Formula 1 doesn't race in the wet.
"But when you see the situation, basically we're driving without visibility. So how can you drive a Formula 1 car at 300 kph – (186mph) without visibility?"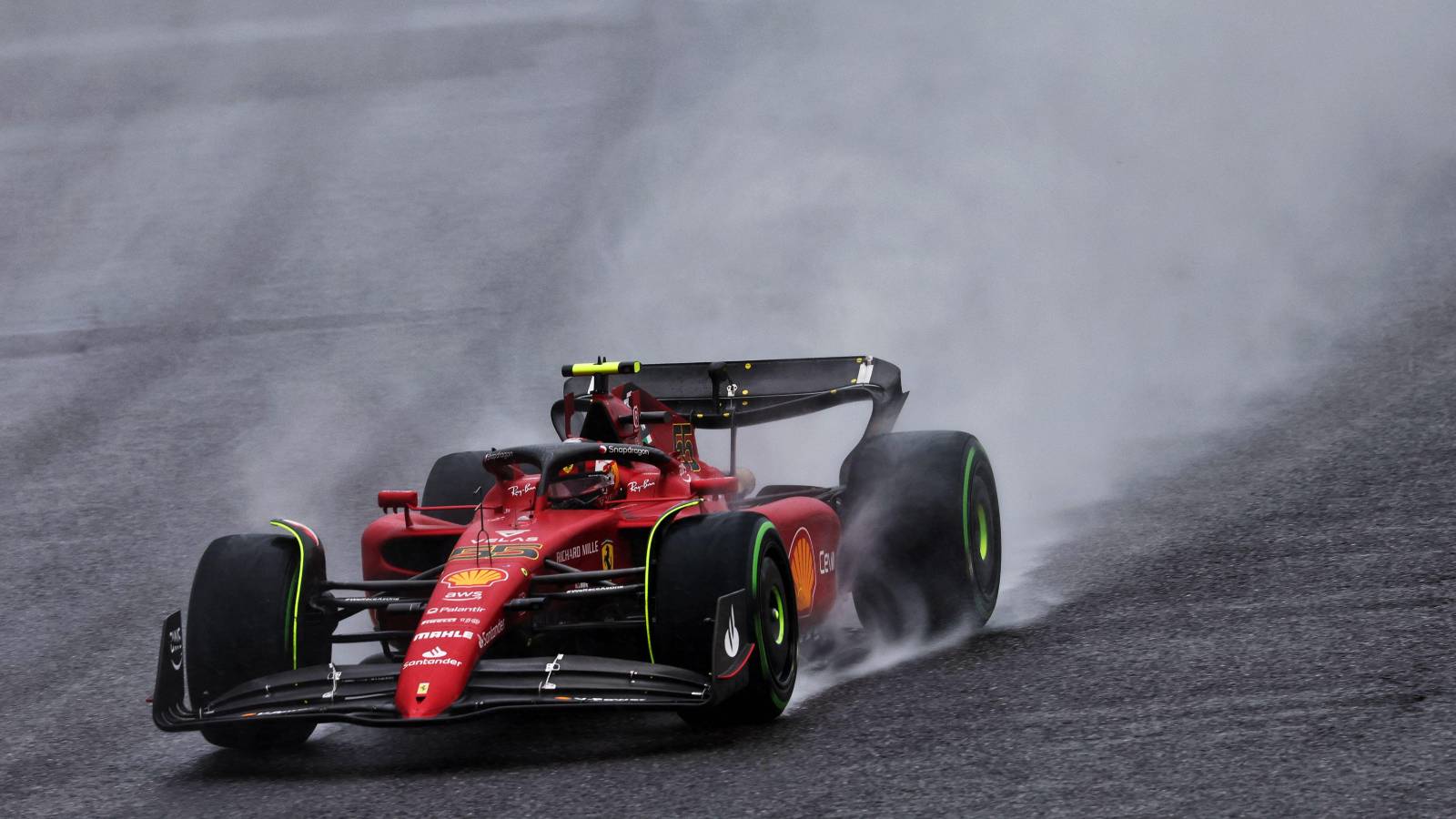 The stewards gave Pierre Gasly a warning for exceeding the speed limit while there were red flags as he overtook the tractor sent to recover Carlos Sainz, but the Ferrari racer feels bad for the Frenchman.
"I don't know if people understand but even behind Safety Car, we are going at 100-150 kph and still at those speeds we don't see nothing, even behind the Safety Car," Sainz .
"So if one driver decides to get up out of the racing line and or has a small aquaplaning or has to change the switch on the steering wheel and gets a bit out of line and hits a tractor, it's over.
"I still don't know why we keep in these conditions risking having a tractor on track because it's just worthless.
"You were going to red flag it anyway, so why take the risk?"
Below are some of the most well-known FORMULA 1 drivers' apparels, all of which are available at reasonable costs. Visit our link now if you are interested in the racing clothing collection:
F1, F1 2022, Formula 1, Grand Prix, Japanese GP, Ferrari, Carlos Sainz, Charles Leclerc