George Russell, a Mercedes racer, congratulated the squad for turning things around in the 2022 Formula 1 season and for continuing to build their distinctive cars.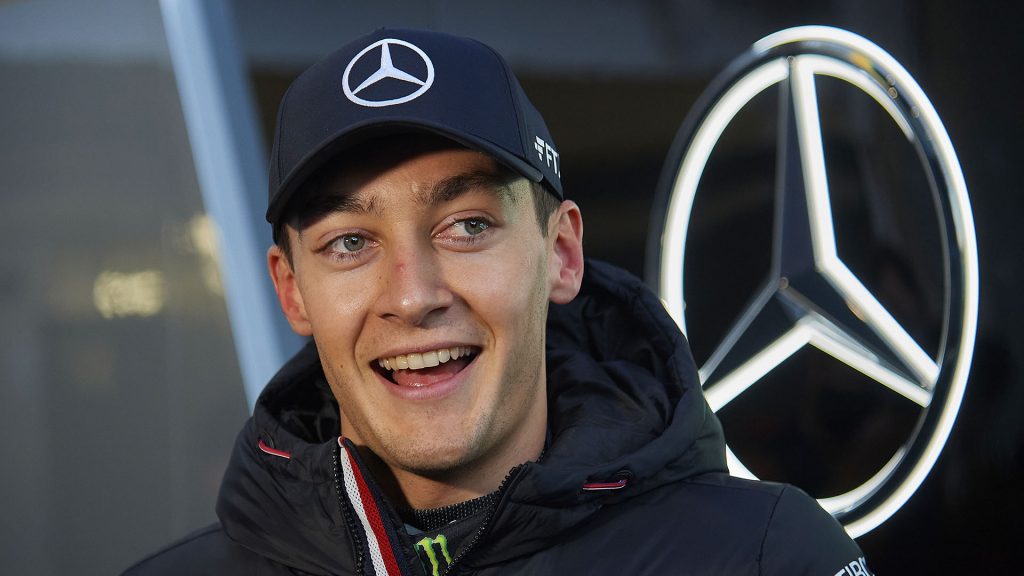 George Russell has hailed the "great progress" accomplished in 2022 but advises Mercedes to "keep an open mind" over their Formula 1 automotive design.
Mercedes, who have won the World Constructors' Championship eight times in a row going into the 2022 season, has had difficulty adapting their W13 challenger to the new ground effect technical standards.
In the previous races, Russell and driver Lewis Hamilton were sufferers of significant porpoising, or bouncing; so serious was the problem that Hamilton hurt his back at the Azerbaijan Grand Prix.
Due to this, Red Bull and Ferrari began to dominate the competition, winning nine and four of the 13 races during the first half of the season, respectively.
Although Hamilton and Russell finished second and third respectively in both France and Hungary, and Russell won his first F1 pole in Budapest, Mercedes has inched closer to the top as they have learned how to use their package.
Russell gave the squad credit for fighting their way back to the front of the grid but also cautioned them.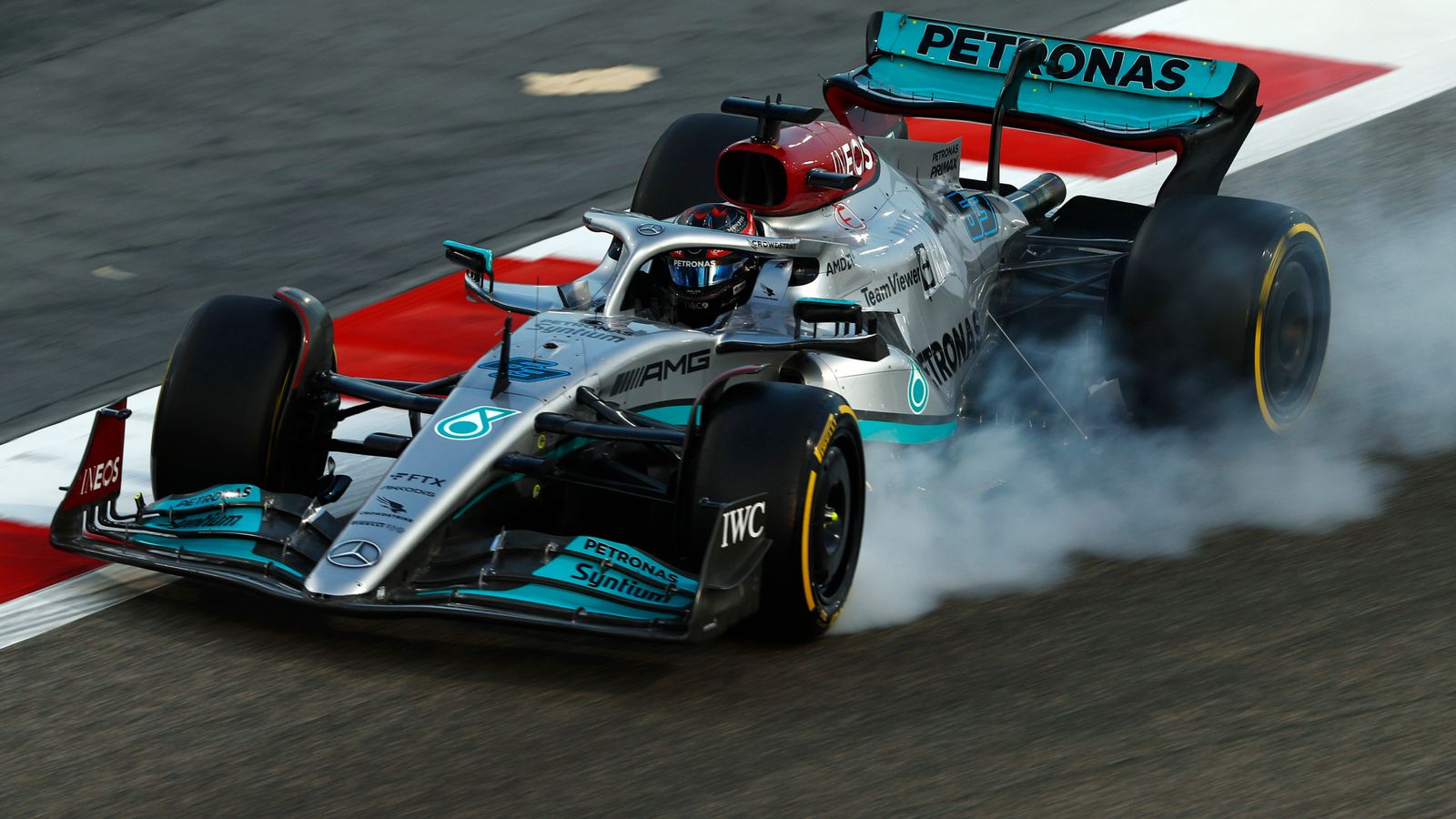 Russell believes Mercedes is moving "in the right direction"
"I think we need to just continue to keep an open mind, [and] I don't think changing car concept is going to make us go any faster, and maybe to the contrary, to be honest," Russell explained to media including RacingNews365.com in Hungary.
"Sometimes you've just got to stick to the process and keep on pushing. And that's difficult to do when you're off the pace and things don't seem to be going your way.
"But personally, I believe in every single person within our team. I think we're making huge progress.
"We saw with the job we did [in qualifying], you saw with the pace that both of us showed [in the race]. At the start of the season, we were finishing races a minute behind first position, [and at] the last two races we've been within 10 seconds.
"I think it's definitely going in the right direction."
Hamilton echoes Russell's Mercedes thoughts
Hamilton also thinks that Mercedes is on the verge of regaining the lead and that the W13 may contend for championships in 2022.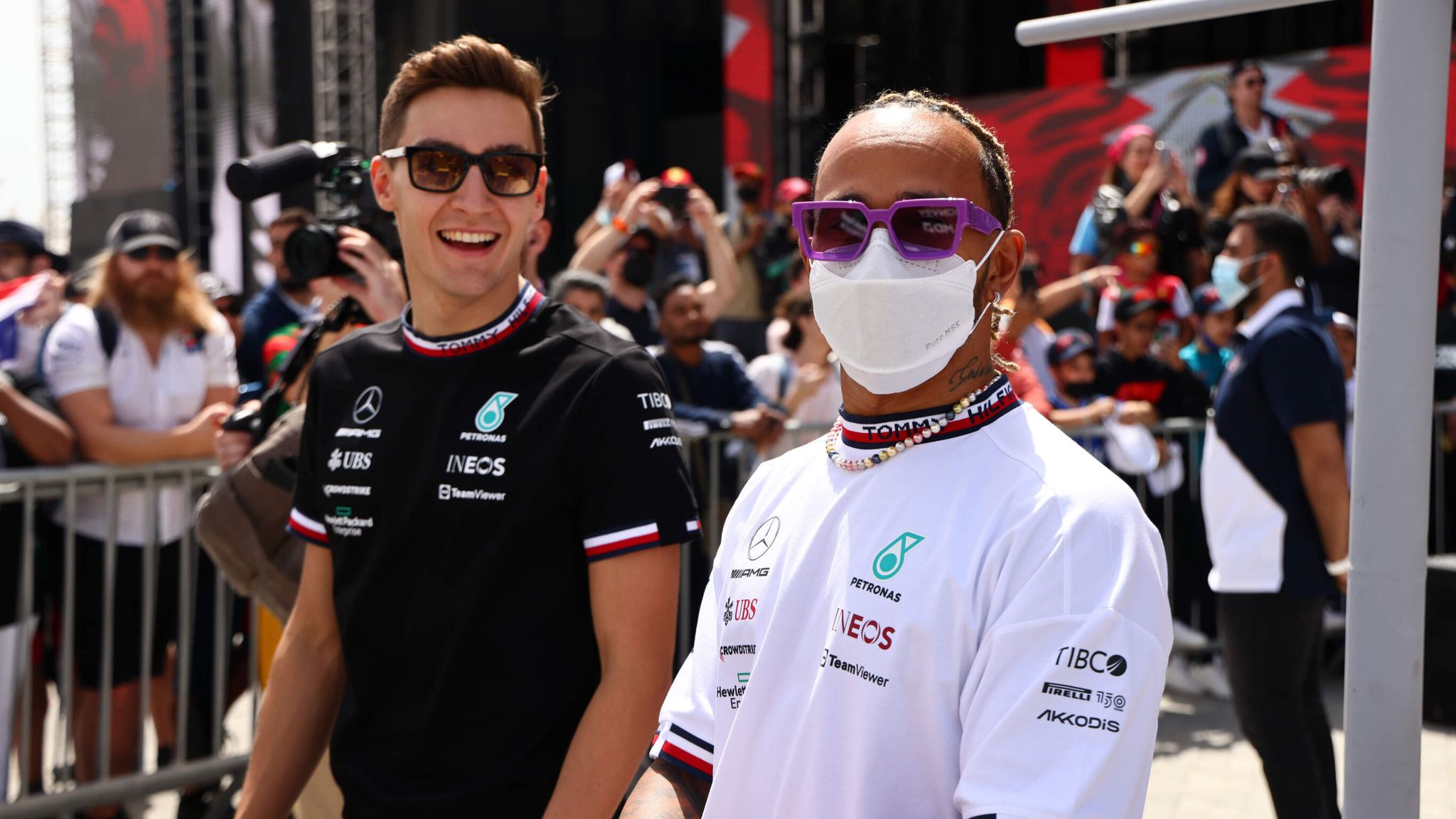 Russell is seeking his first Formula One victory, whereas Hamilton is after victory number 104, however a victory in 2022 would preserve one of his records.
The latest of his victories came at the Saudi Arabian Grand Prix in 2021, making him the only racer in Formula One history to have claimed at least one victory in every season.
There will be nine opportunities for Hamilton and Russell to triumph when the season begins, beginning with the Belgian Grand Prix on August 28 and concluding with the Abu Dhabi Grand Prix on November 20.
Below are some of the most well-known FORMULA 1 drivers' apparels, all of which are available at reasonable costs. Visit our link now if you are interested in the racing clothing collection:
F1, F1 2022, Formula 1, George Russell, Grand Prix, Lewis Hamilton, Mercedes, Silver Arrows, Toto Wolff