According to RacingNews365.com, Rory Byrne's deal for his advising job with Ferrari has been extended. Byrne is famous for his role in Ferrari's championship streak in the early 2000s.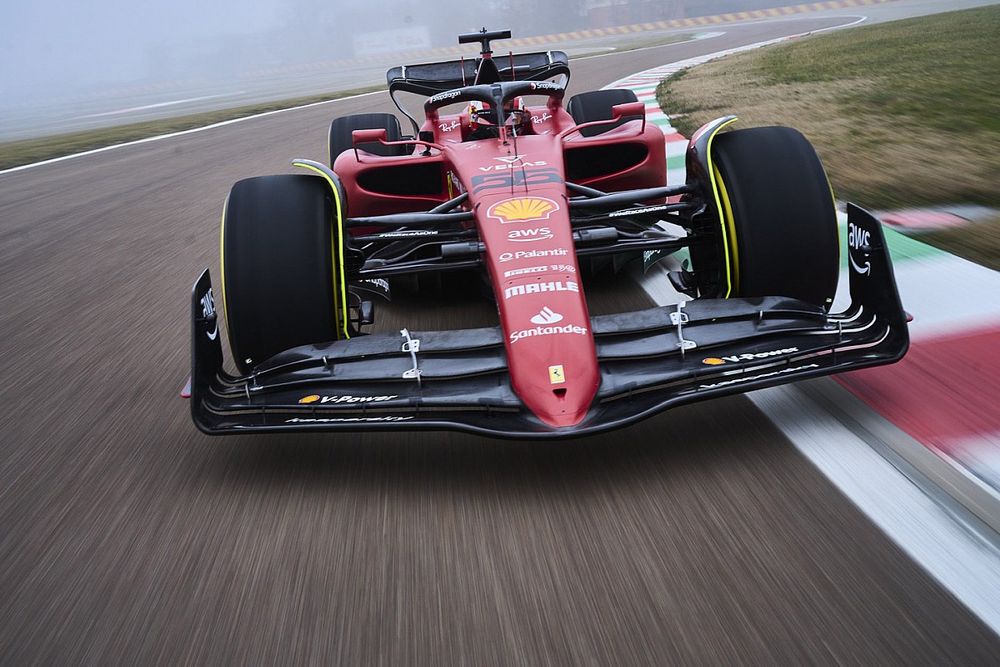 According to RacingNews365.com, Rory Bryne's deal with Ferrari has been continued for another 3 years.
Ross Brawn brought the South African-born engineer and car designer to the Italian team in 1996.
Between 2000 and 2004, Byrne was a key figure in the development of the cars that assisted Michael Schumacher achieve five consecutive World Championships, as well as six consecutive Constructors' Championships for Ferrari.
In 1994 and 1995, he also designed Schumacher's title-winning cars for Benetton.
Byrne left Ferrari at the end of the 2006 season, but rejoined in an advising role to assist the growth of the team's 2014 F1 car.
Ferrari's deal for Byrne's advisor job appears to have been renewed for another three years.
The team's chances for 2022 have been widely discussed, with Lewis Hamilton predicting that they will be a force to be reckoned with in the coming season.
Mattia Binotto, the team's principal, has batted down the idea that the Italian team is ahead, but concedes that the car "behaved well" during the last pre-season test in Barcelona.
Several racing suits inspired by F1 racing drivers are currently available at the following websites for a reasonable price:
Carlos Sainz, Charles Leclerc, F1, F1 2022, Ferrari, Formula 1, Grand Prix